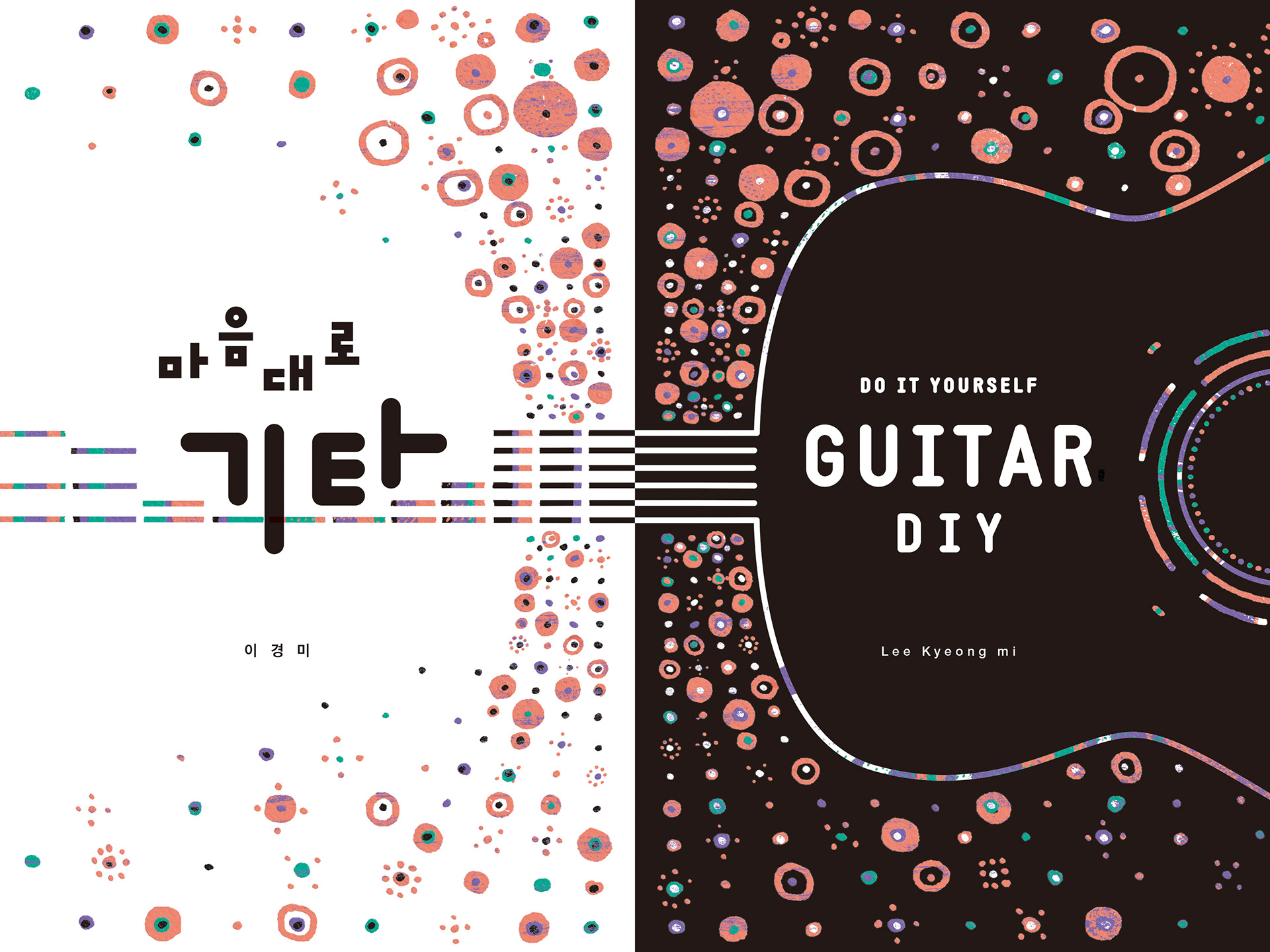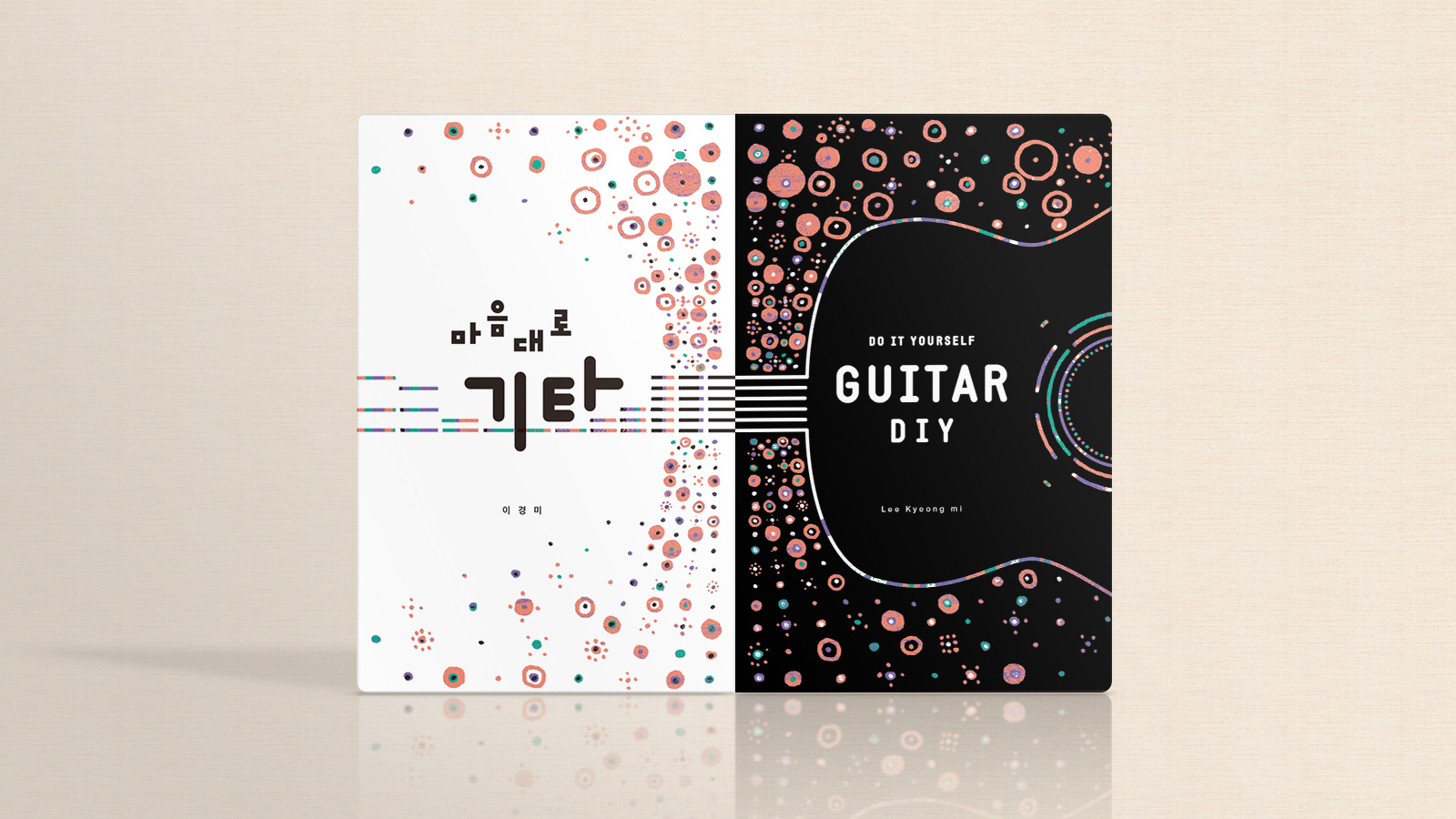 마음대로 기타
Guitar DIY
이경미 독립출판 Alternative Published by Keongmileee
2020 현대어린이책미술관 «언-프린티드 아이디어» 전시작, 관람객 투표 선정 출판제작지원작품
2020 Hyundai Museum of Kids' Books&art «Un-Printed Ideas» Exhibition,
Visitors Vote Selected Publication Support Works
2020 WIA (World Illustration Awards) Alternative Publishing SHORTLIST
2020 American Illustration 39 (AI39) chosen winner
대상: 만 3세 이상

⎜양쪽으로 펼치는 실제본
 | 44쪽 |
판형: 280*210mm | ISBN :
9791197059803
Target: over 2 years of age |  threaded binding book spreading on both sides | 44 pages |
Plate: 280*210mm | ISBN : 9791197059803
2018-20년 작업


포토샵을 주로 사용했습니다. 
제한된 3가지 색과 가운데에서 만나는 6개의 선으로, 
여러가지 사물을 다양한 조합으로 연결될 수 있도록 만들었습니다.
2018-20 working


I used Photoshop mainly.
With limited 3 colors and 6 lines that meet in the middle, 
various objects can be connected in various combinations.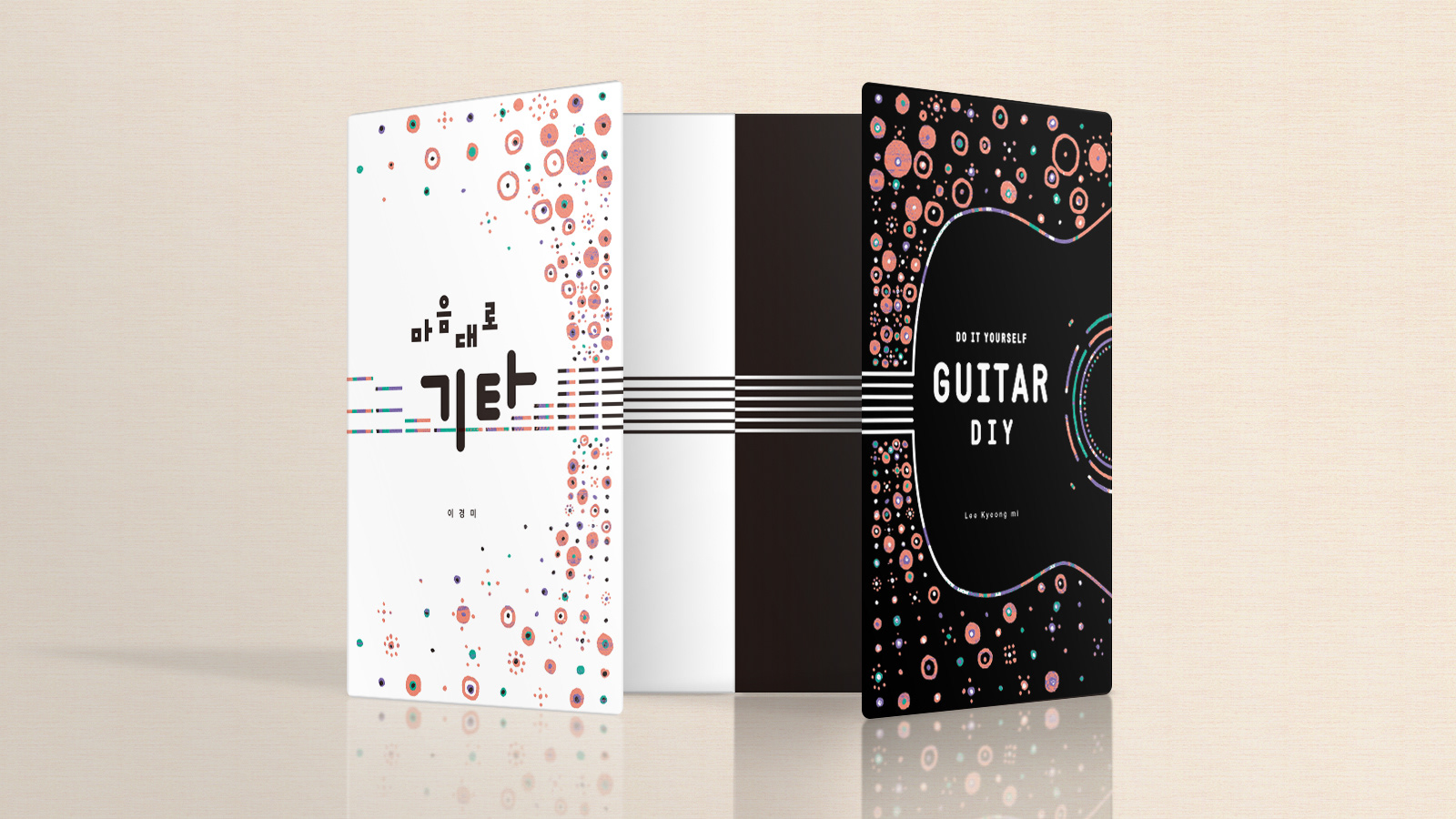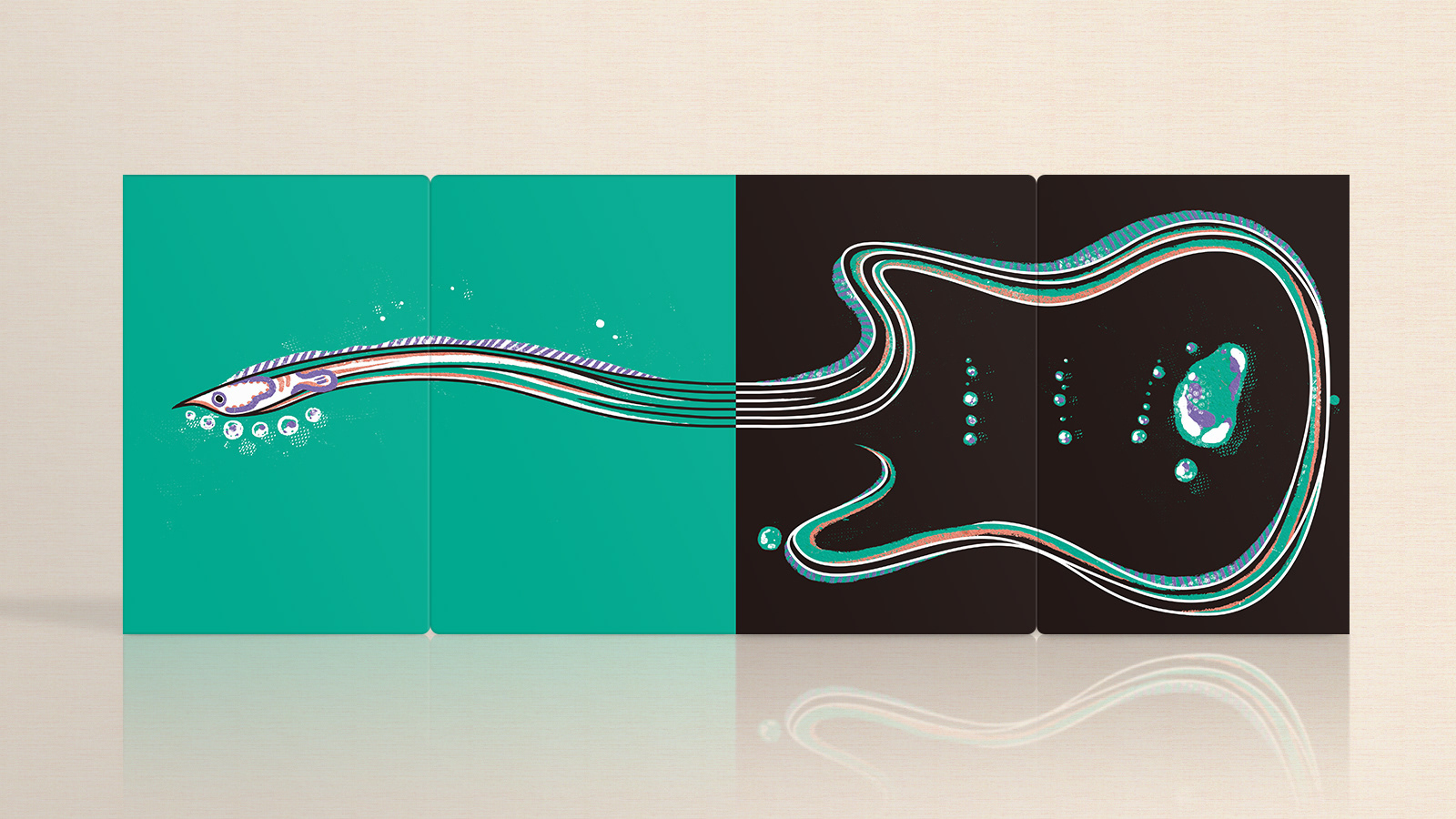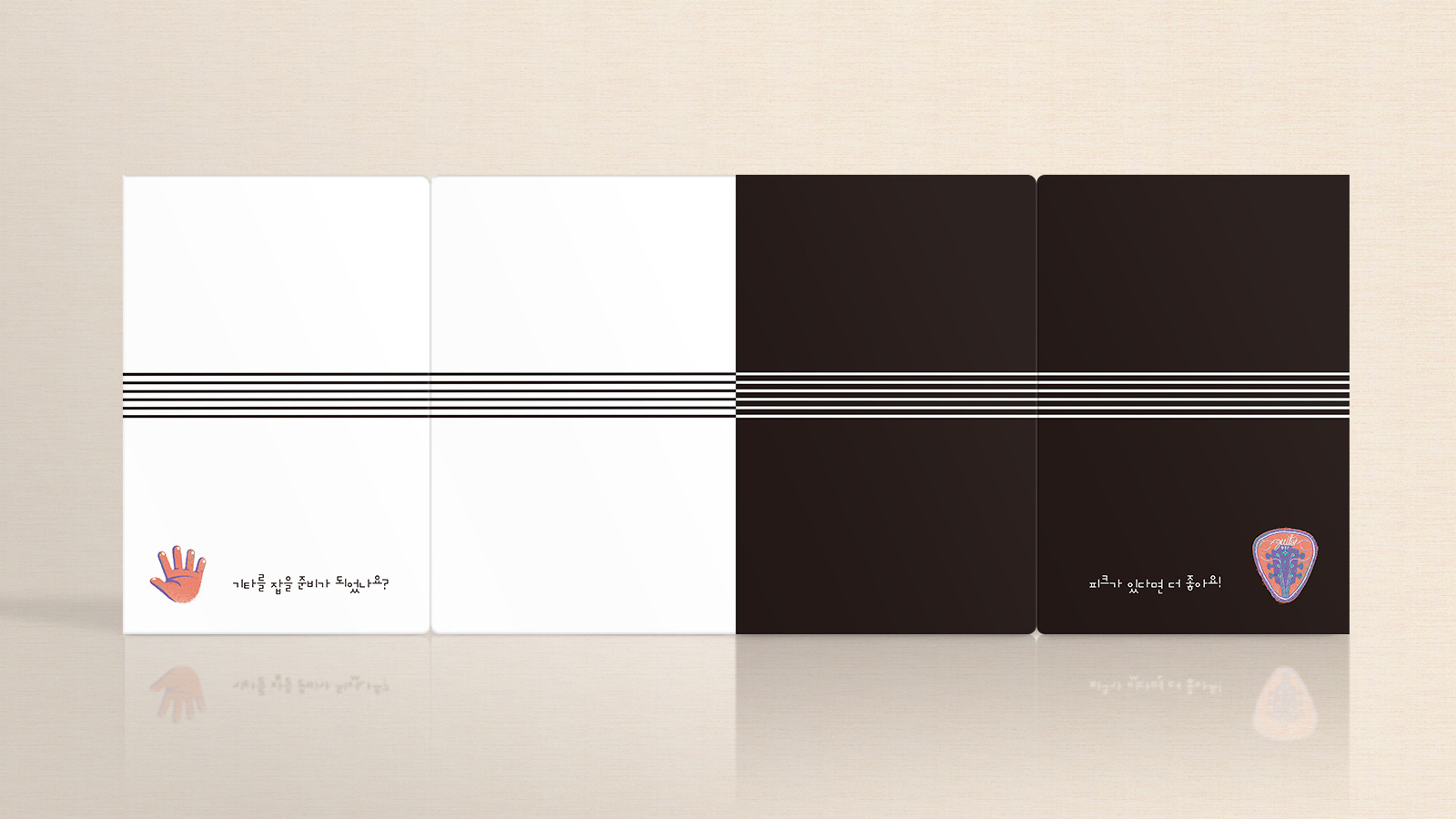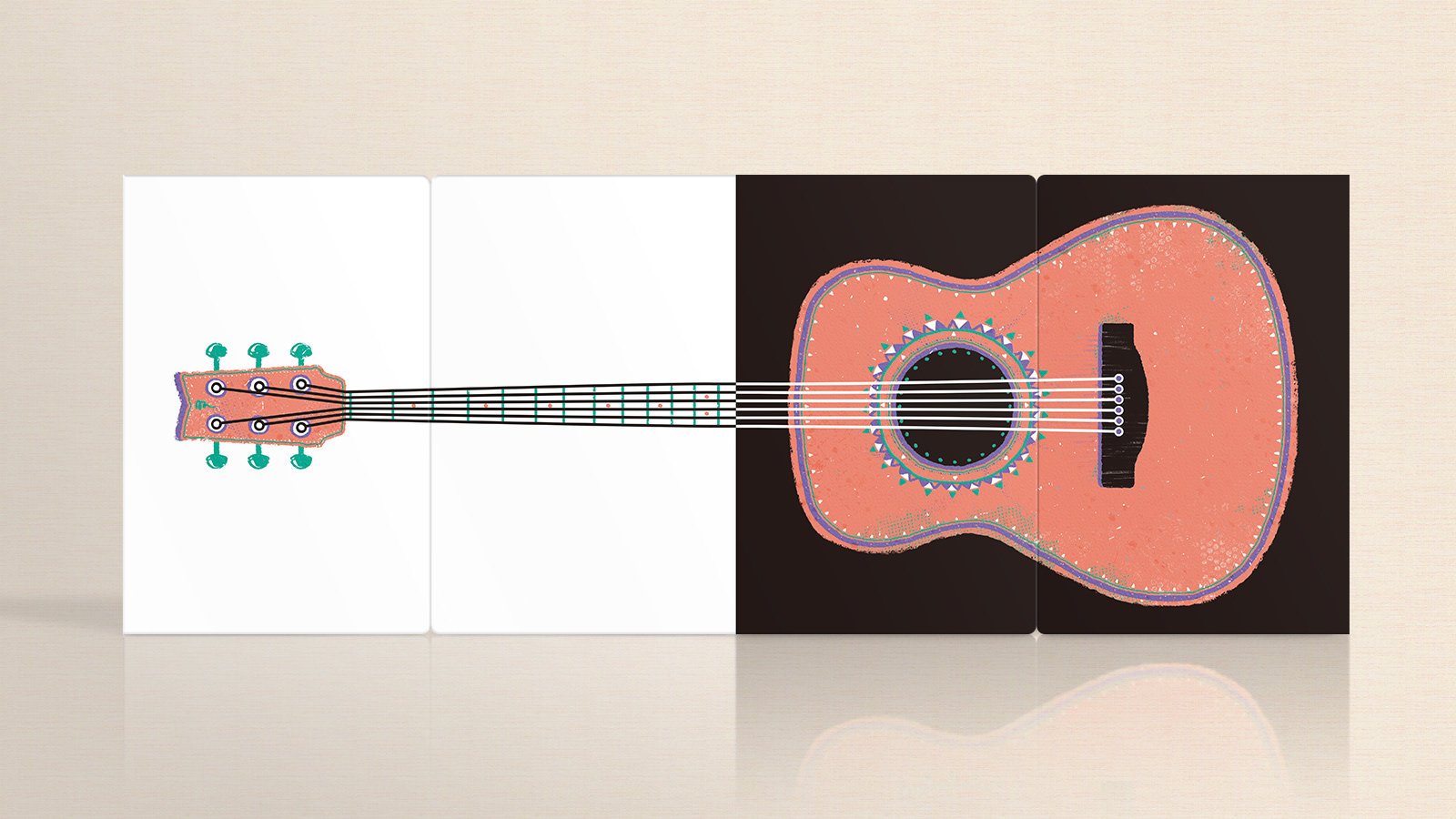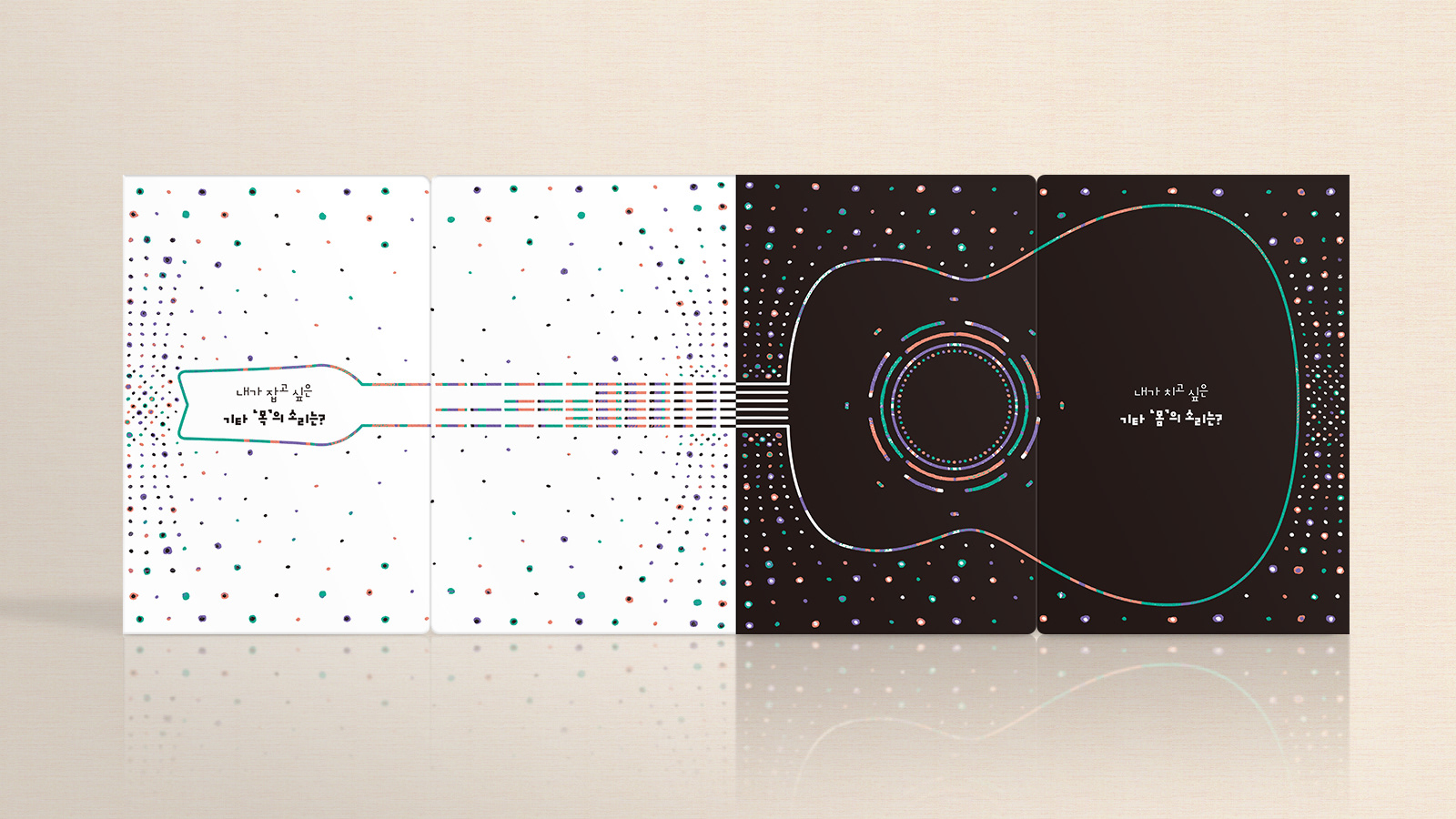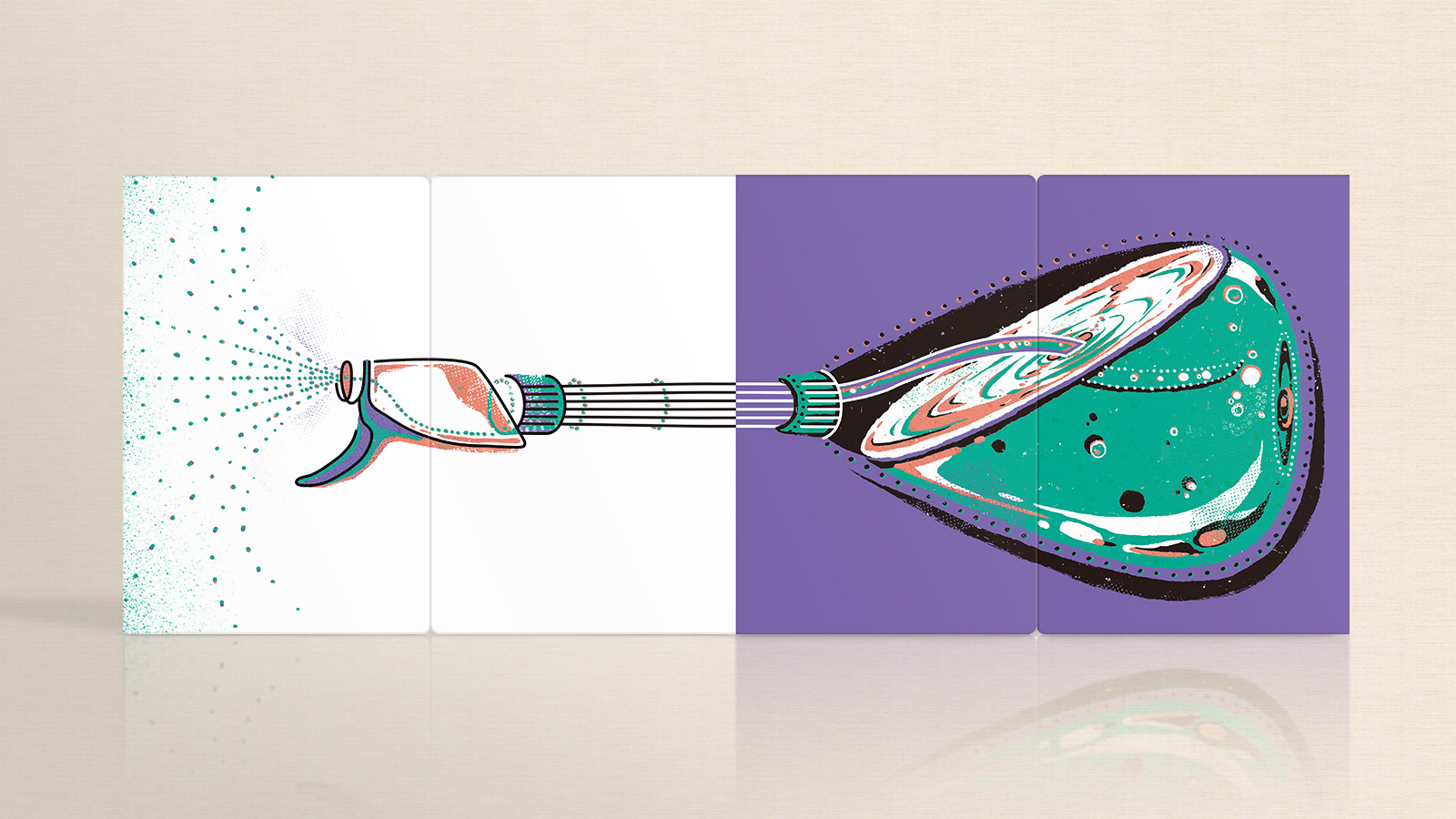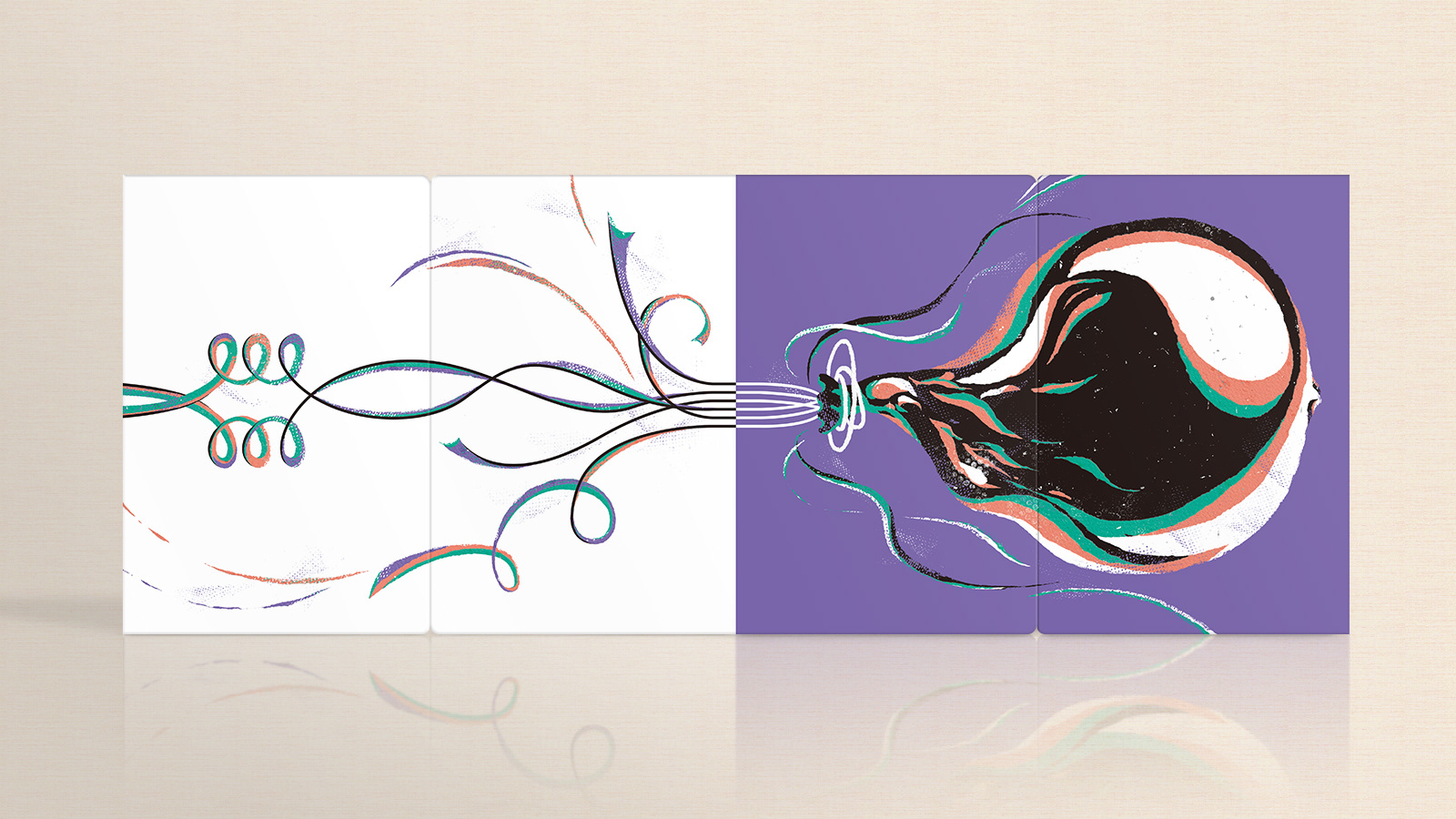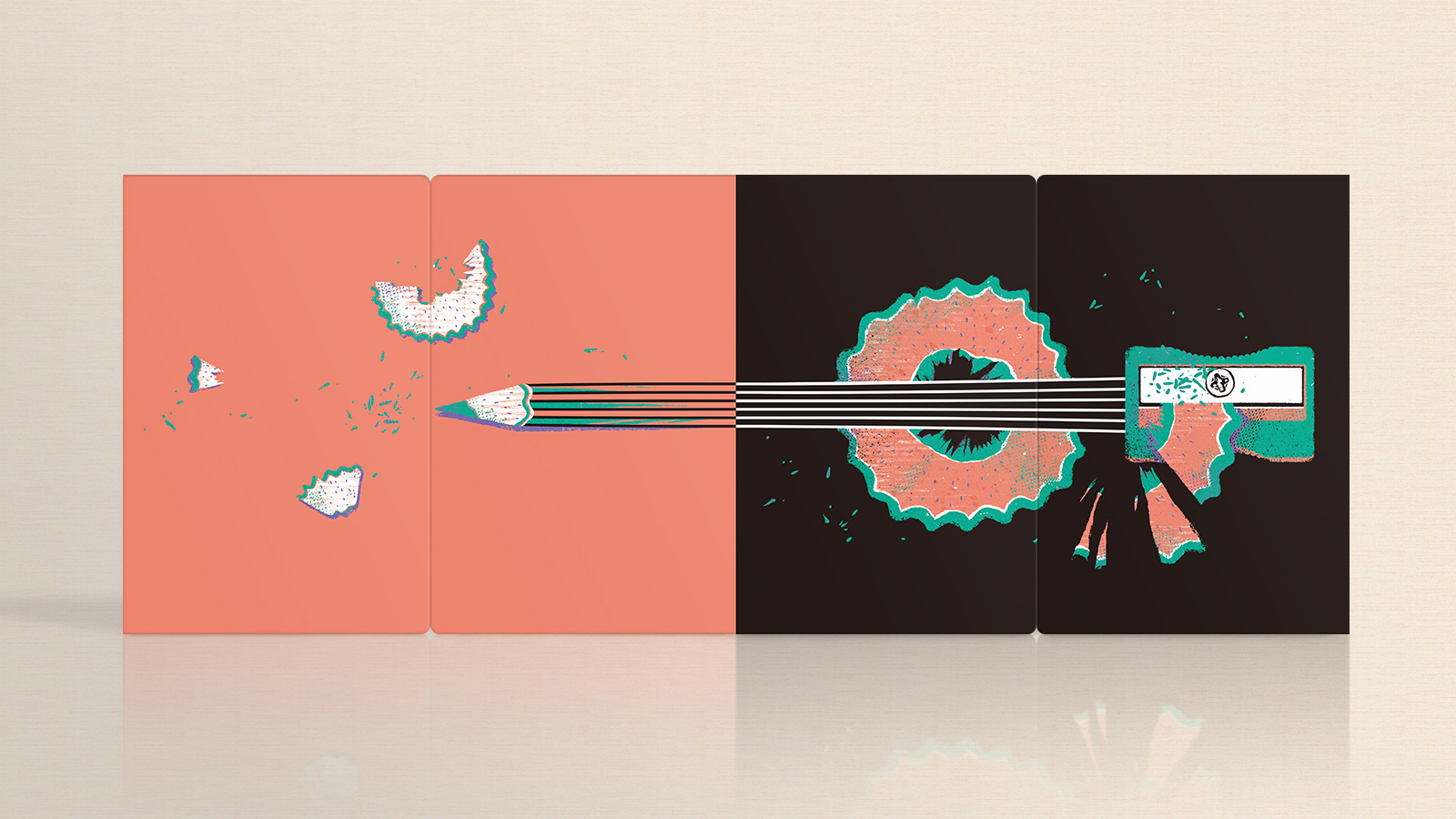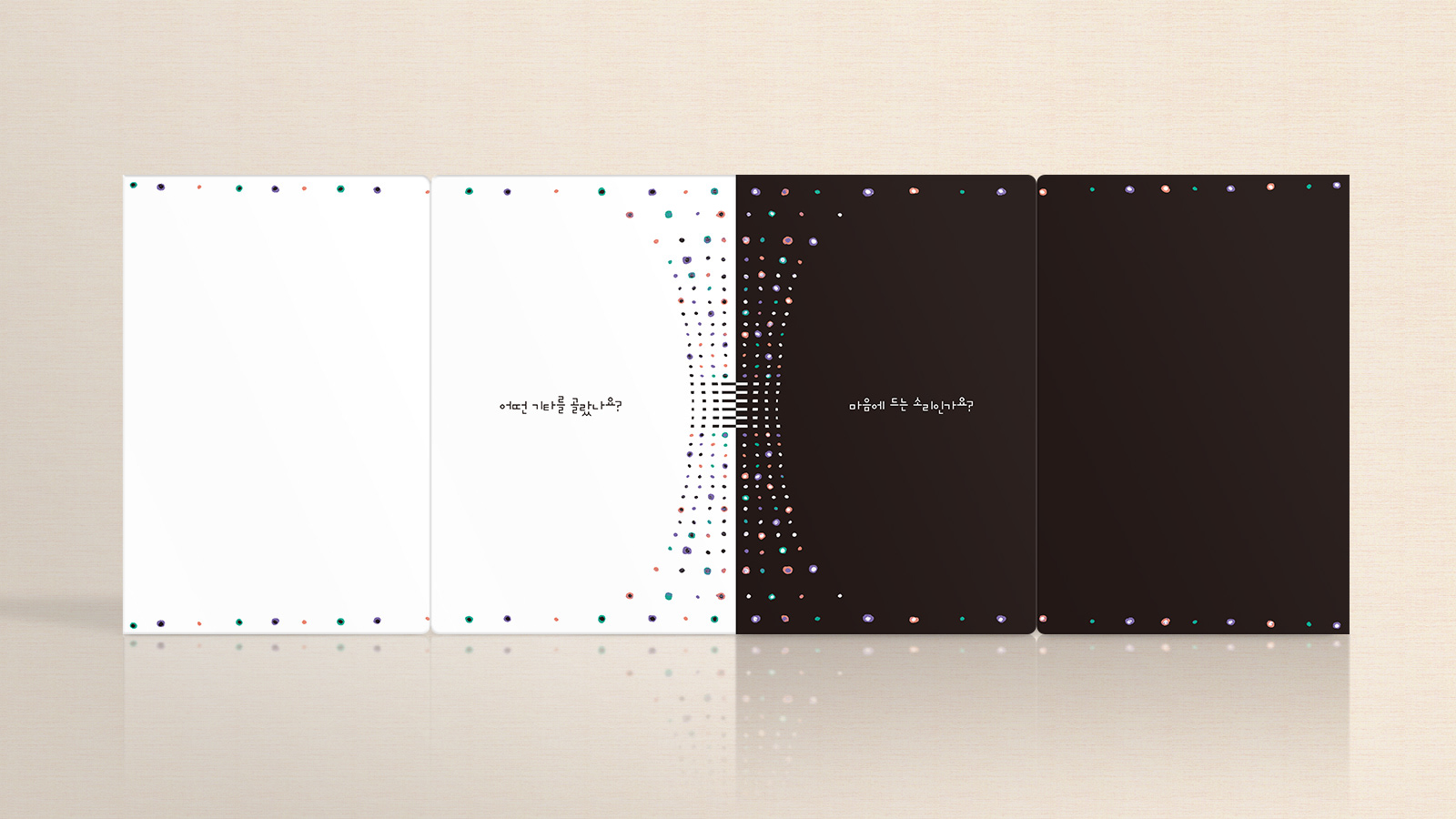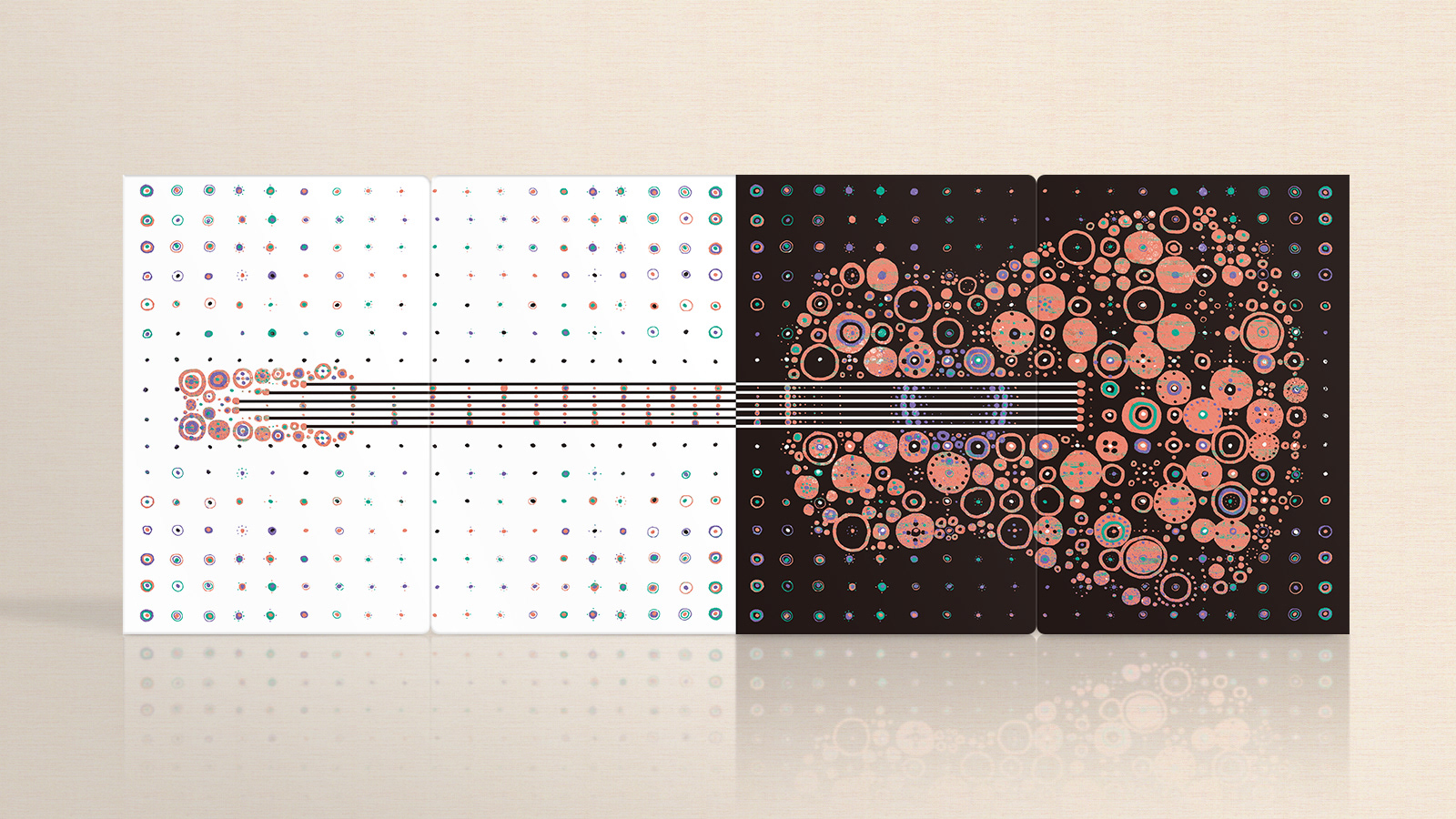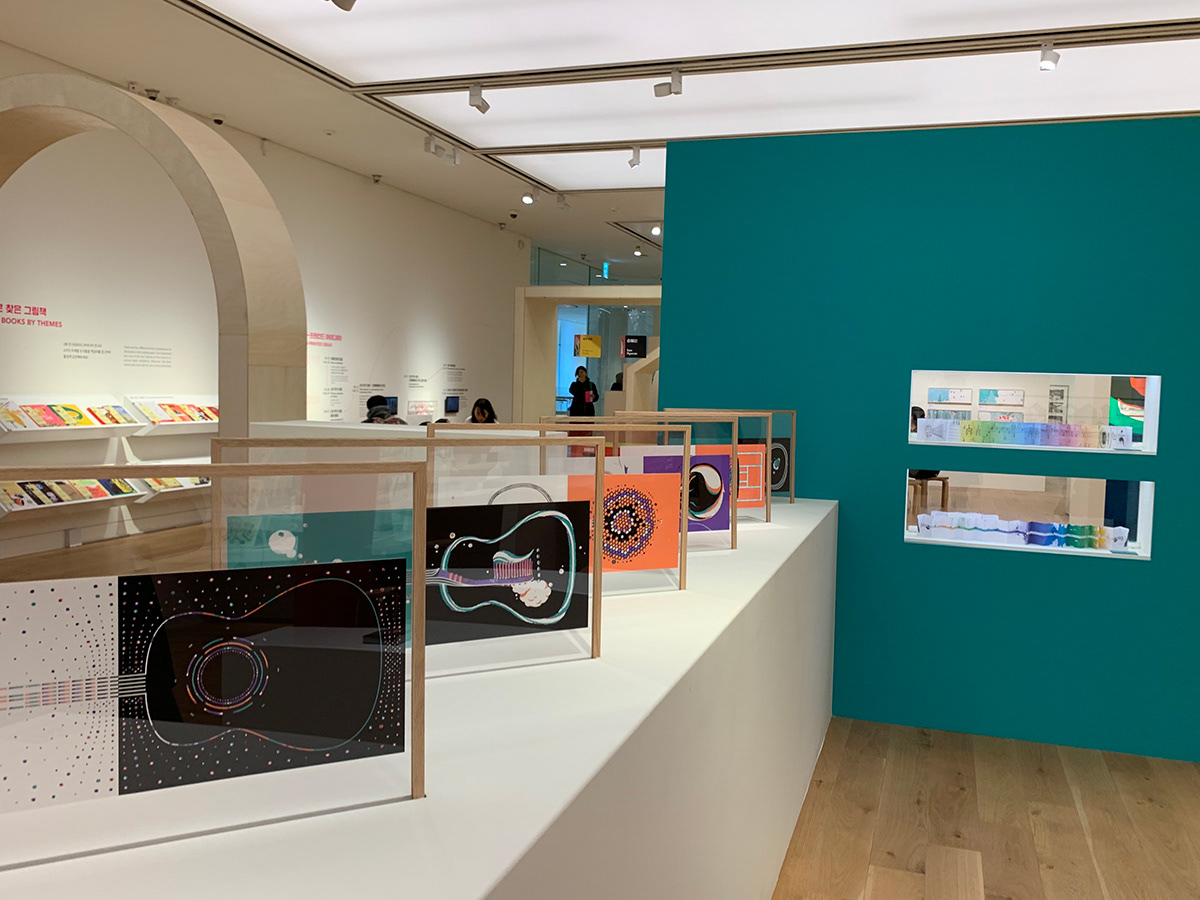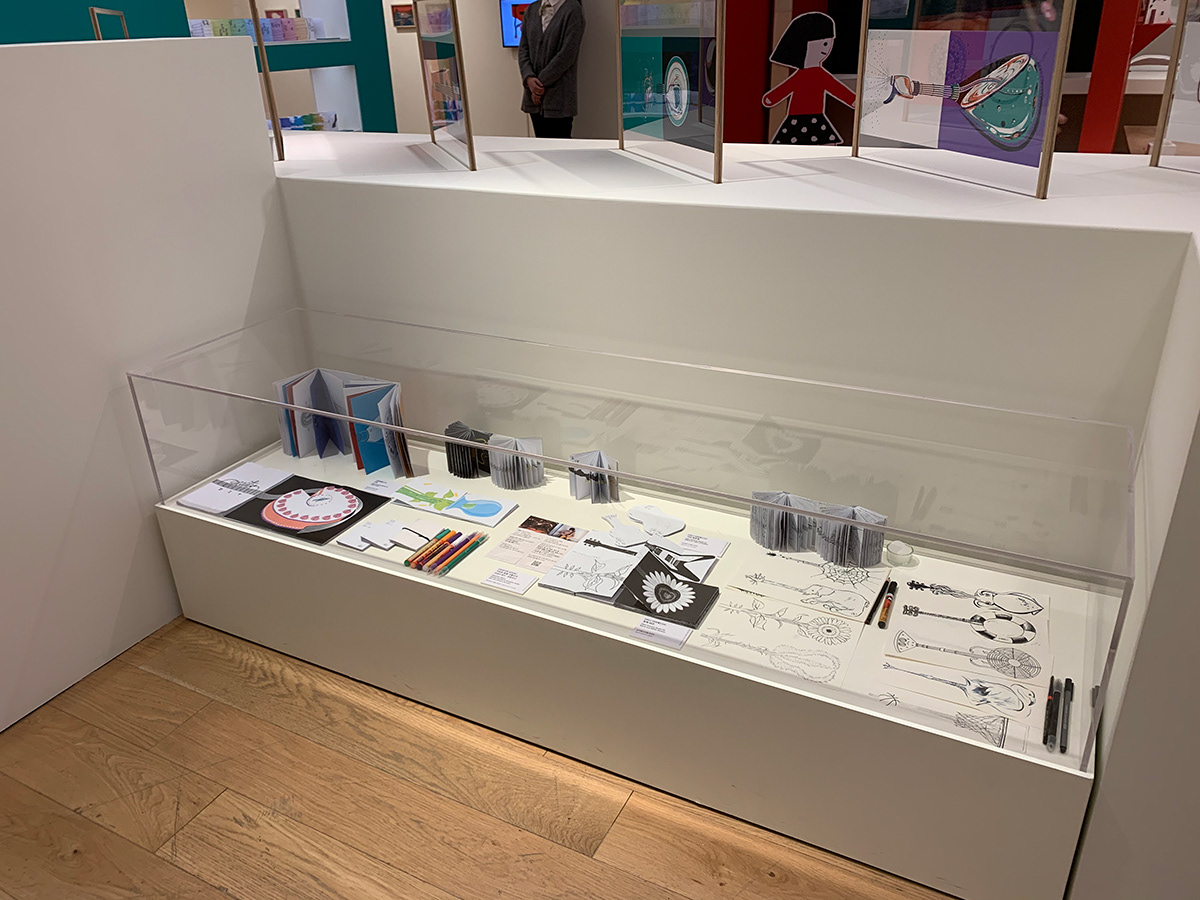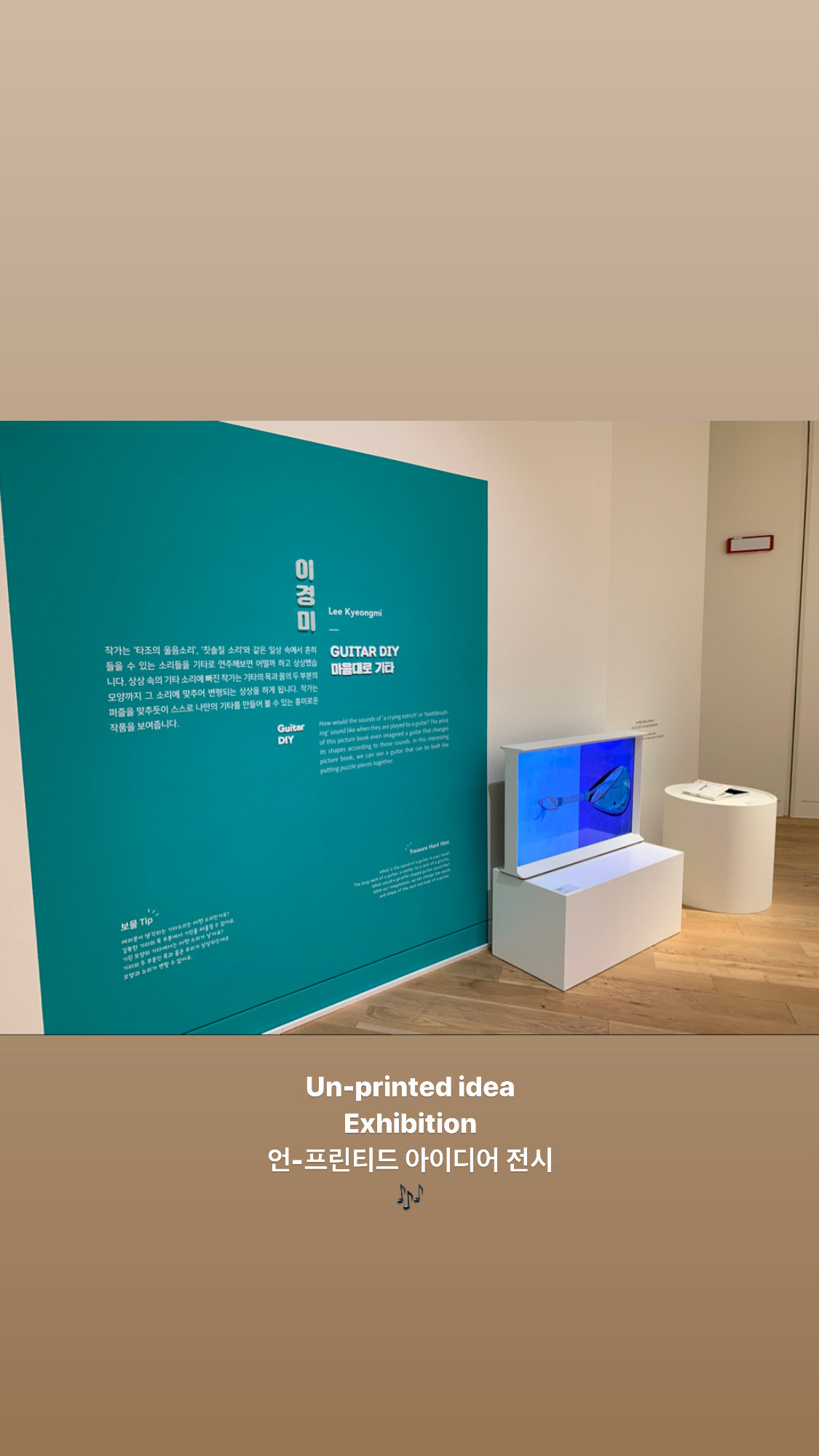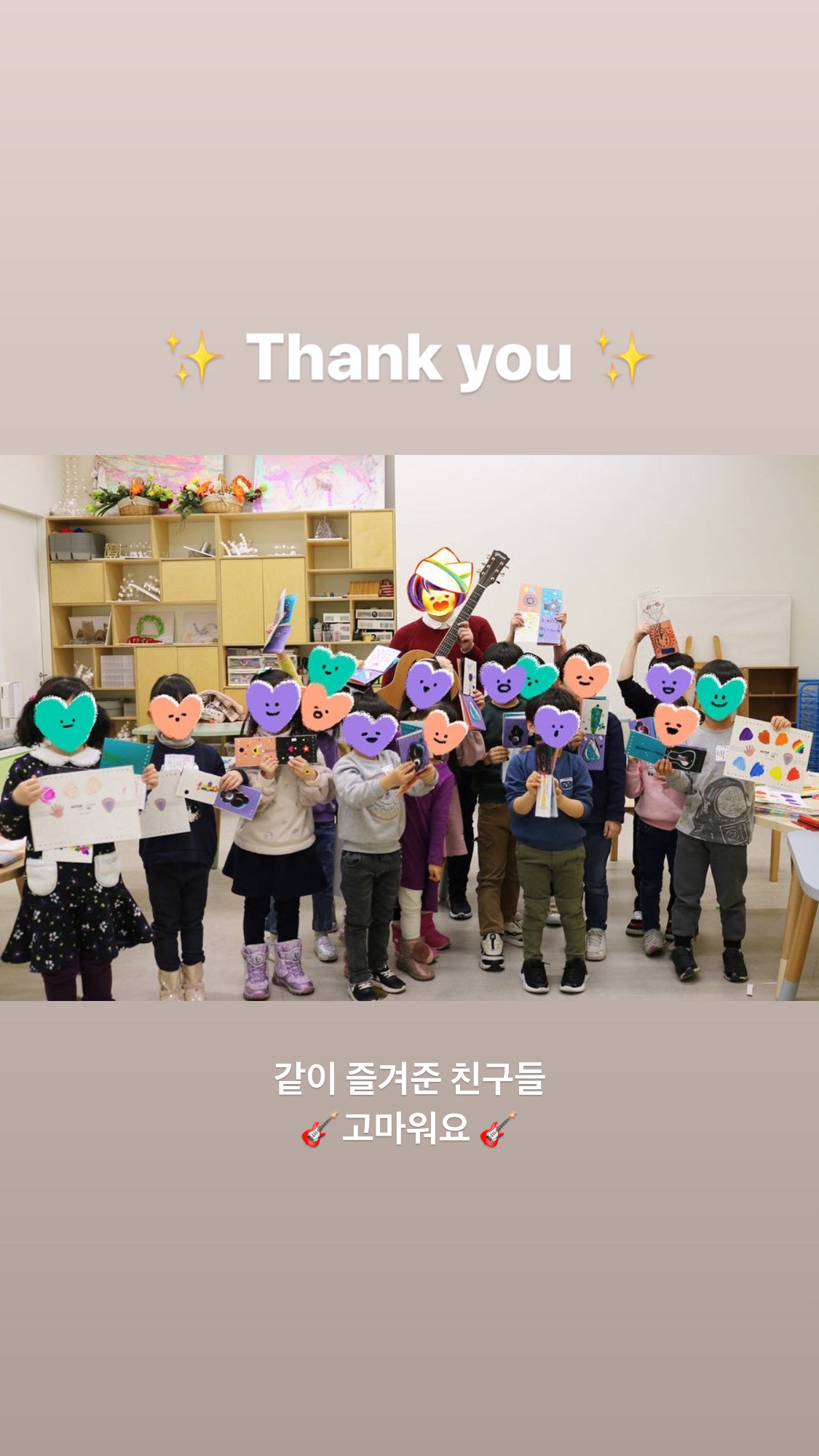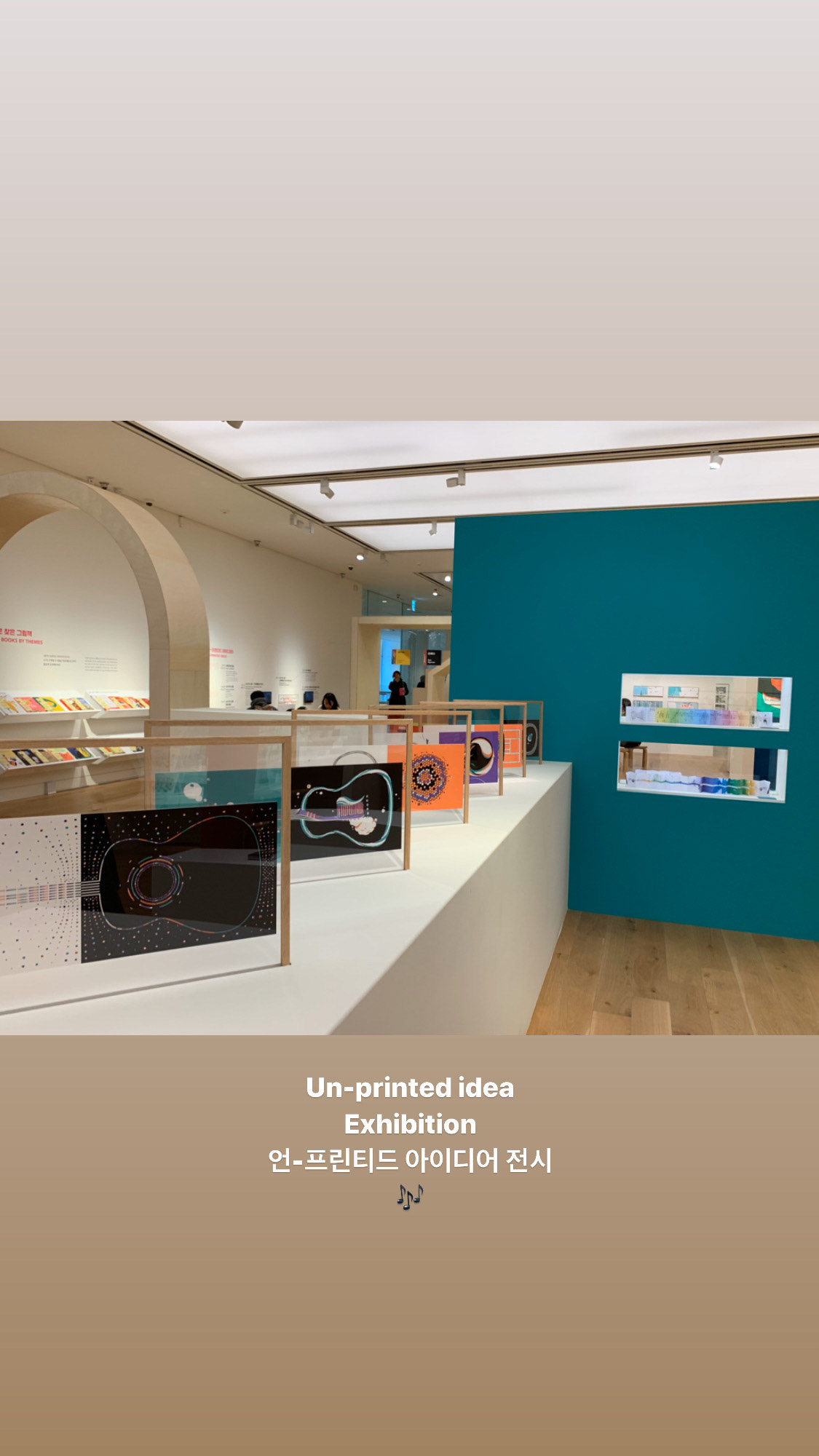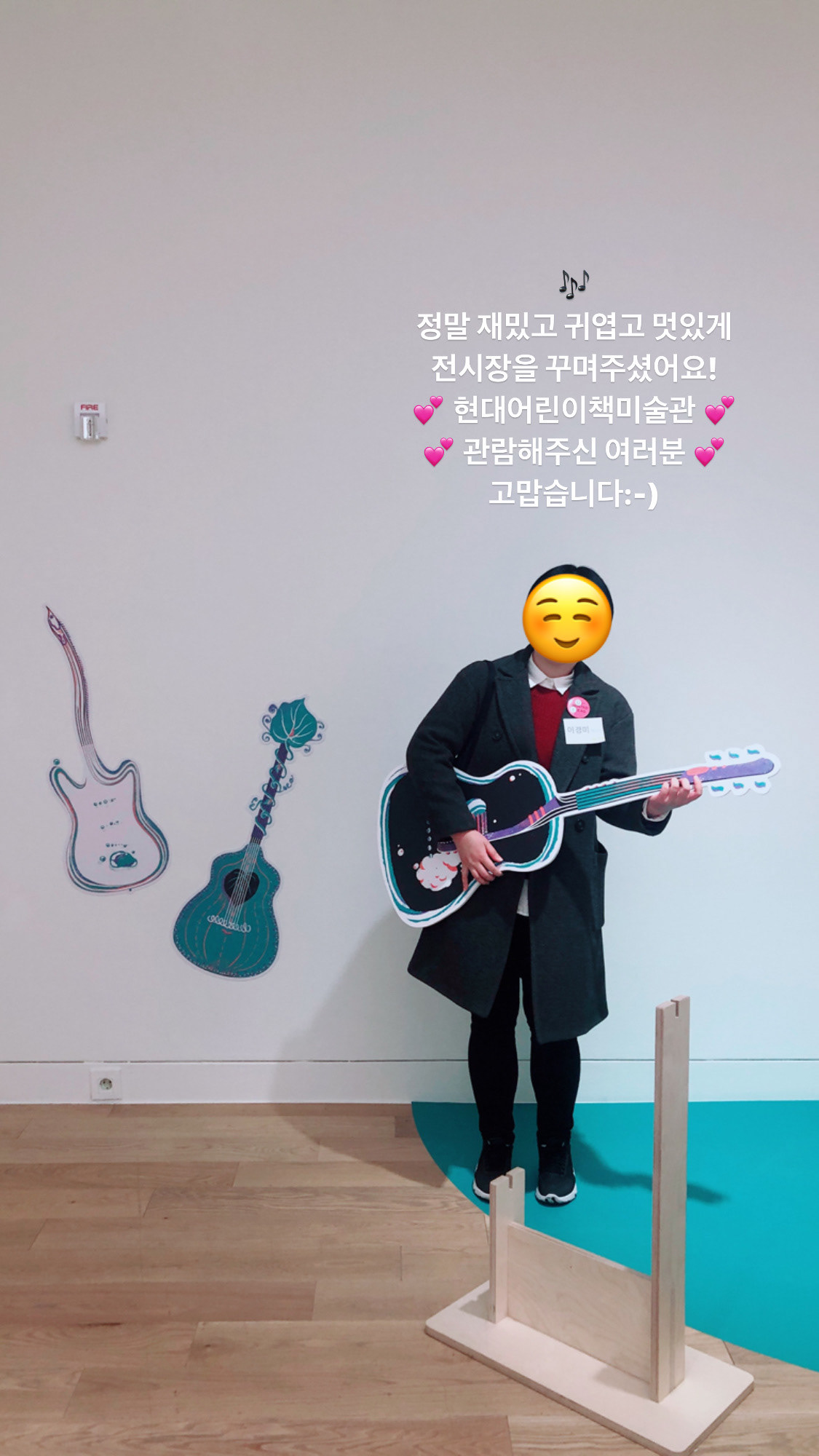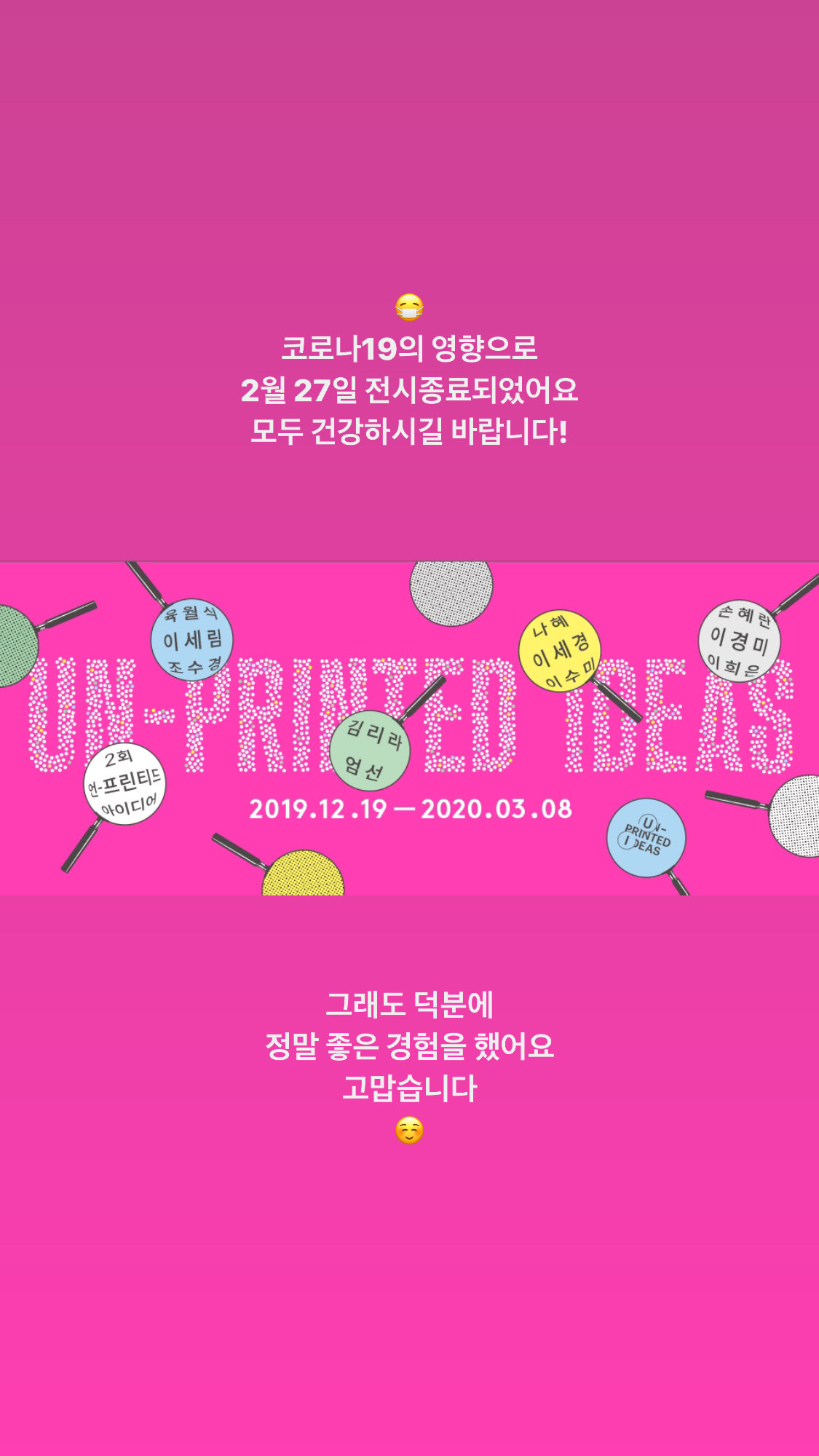 현대어린이책미술관 «언-프린티드 아이디어» 전시
Hyundai Museum of Kids' Books&art «Un-Printed Idea» Exhibition