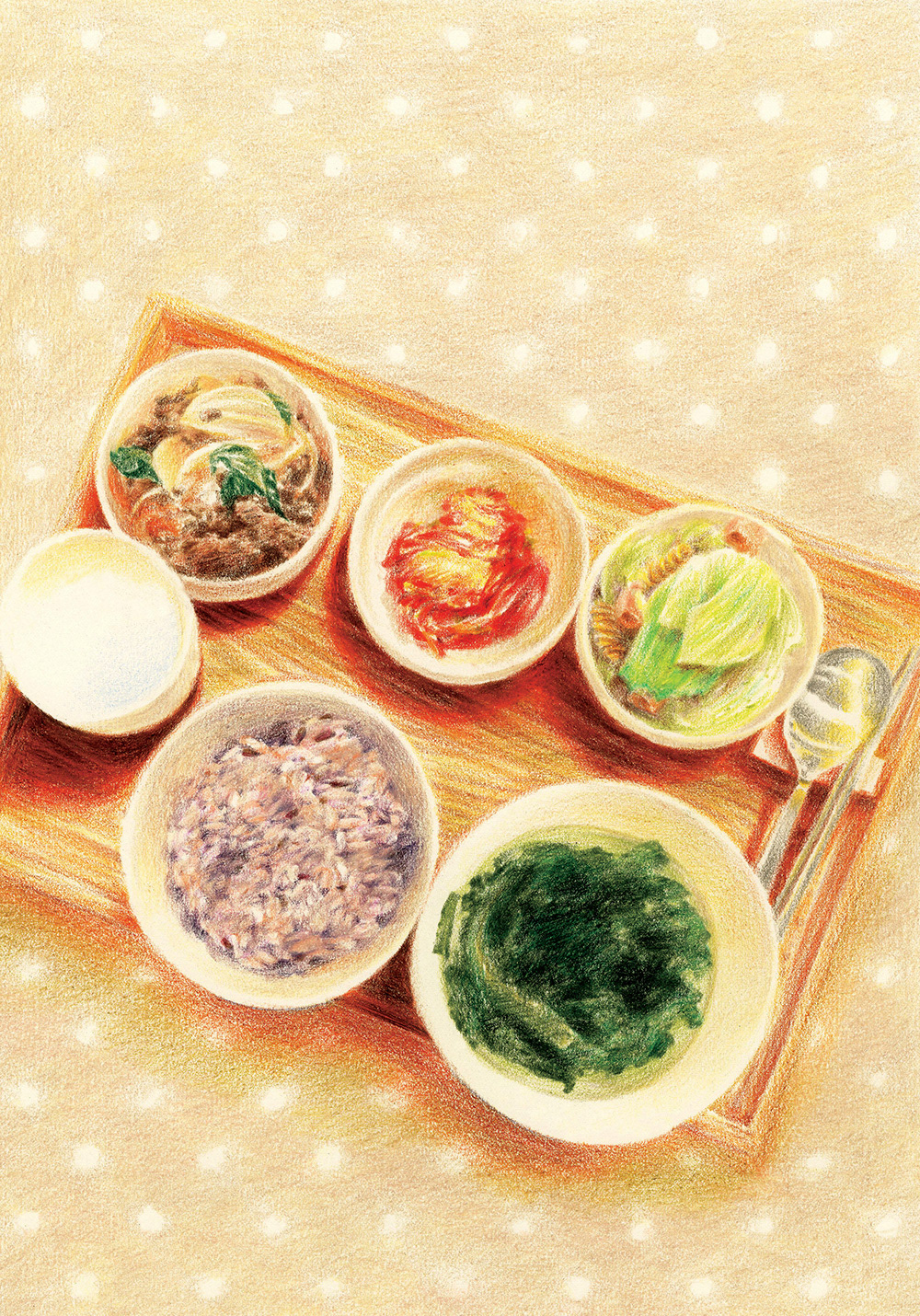 생일상 받는 기분
나를 좀 들여다보고 싶어서 간 첫 날이었어요.
어색하게 마주 앉은 처음 보는 분들과 이 밥상 덕분에 대화의 물꼬가 터지던 기억이 나요.
제 옆자리에 있던 분이 말씀하셨었죠.
"미역국을 보니까 생일상이 생각나네요."
- [맘프로젝트] 1주, 처음 받은 밥상
the feeling of a birthday present
It was the first day I went because I wanted to look at myself.
I remember meeting people who have never seen each other in an awkward way. 
Thanks to this table, the conversation broke out.
The person next to me said that.
"When I see seaweed soup, it reminds me of my birthday."
- [Mom-project] First week, First meal