좋아하는 것들을 GIF로 표현하는 챌린지에 그림을 그렸습니다.
음식, 색, 동물, 취미, 계절, 음료, 꽃, tv프로그램, 향기 순입니다.
I painted a challenge to express my favorite things in GIF.
Food, color, animal, hobby, season, drink, flower, tvs how, and scent.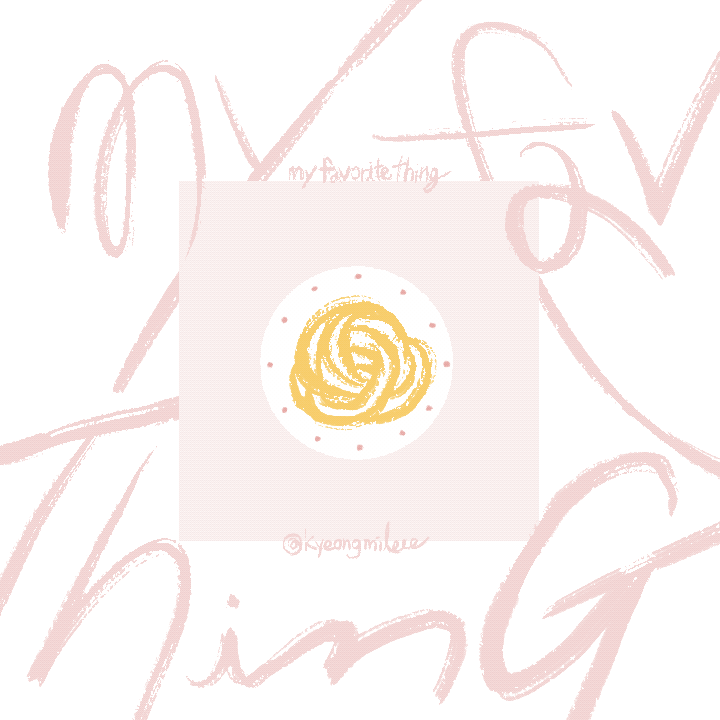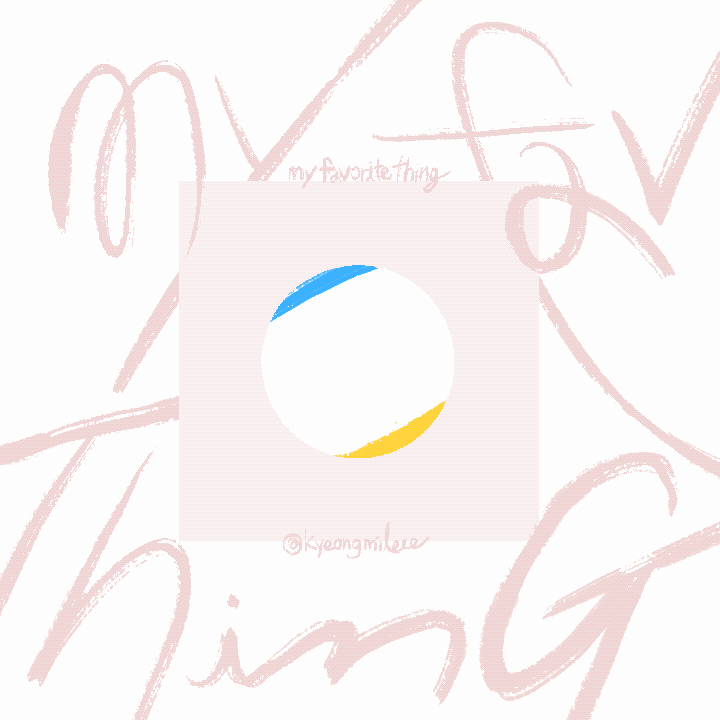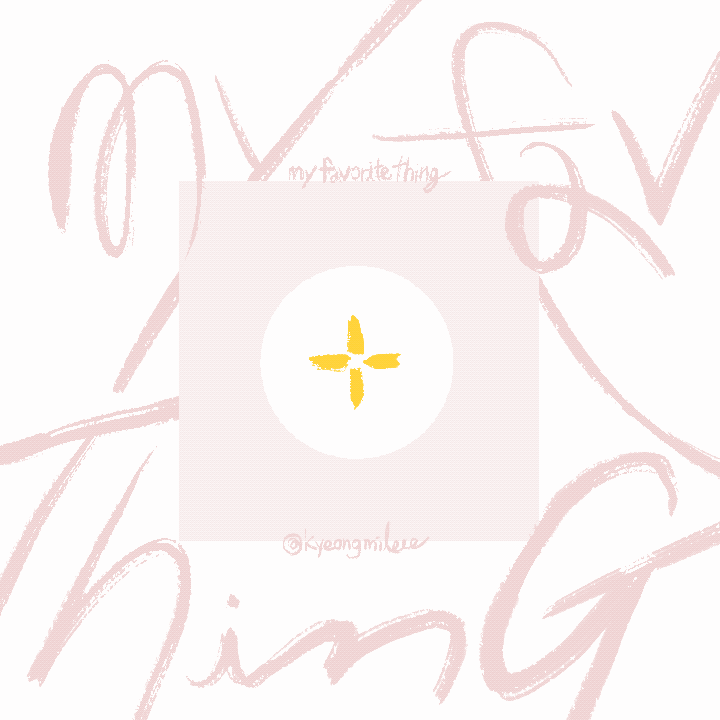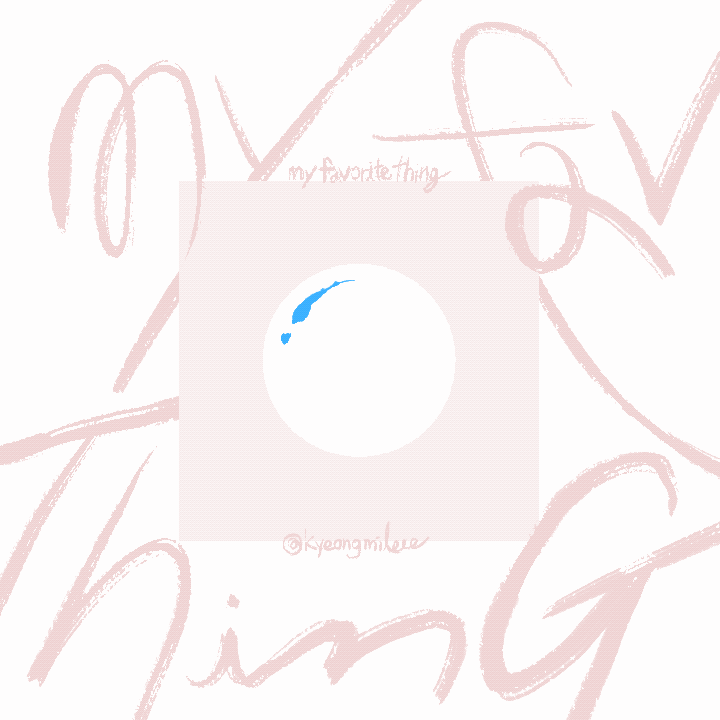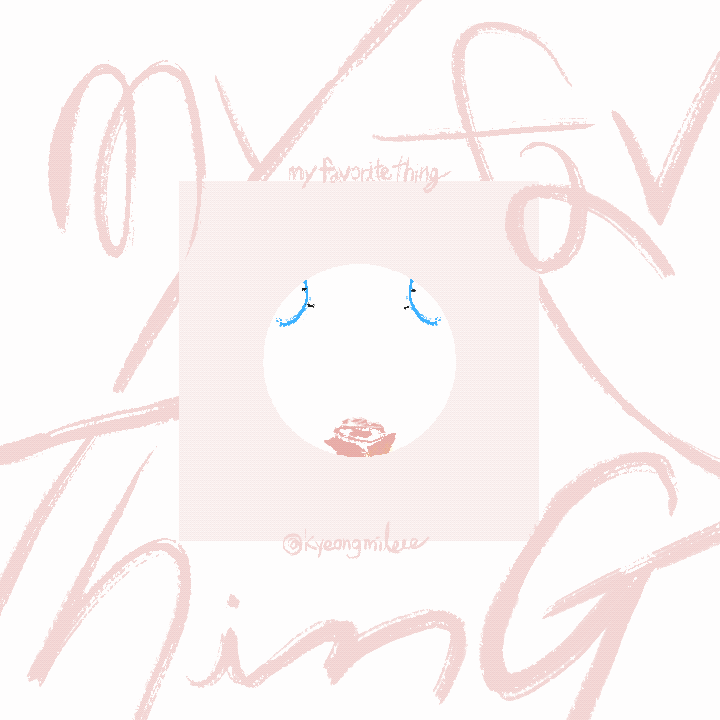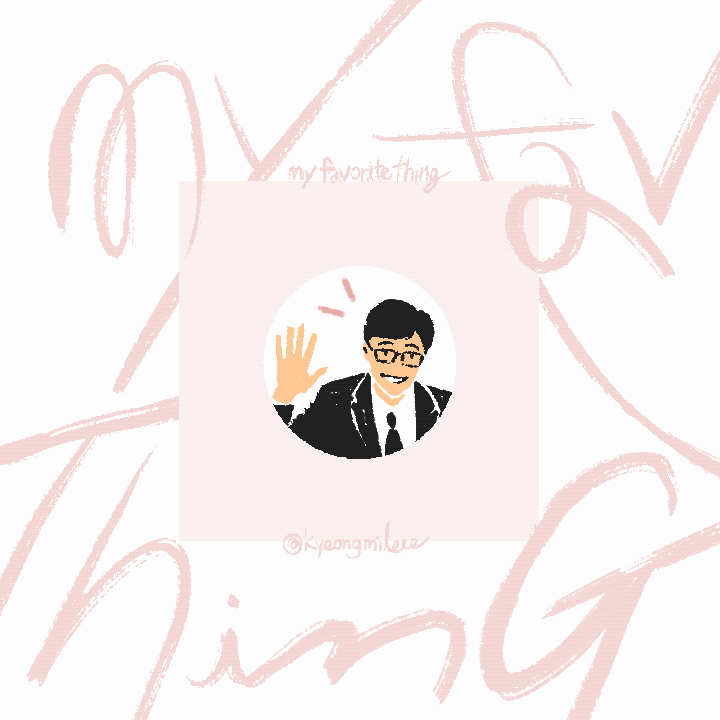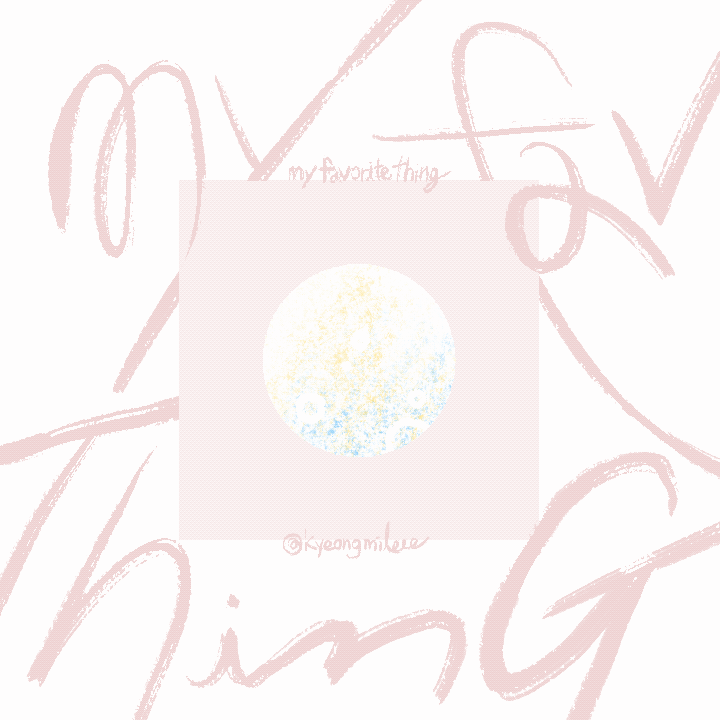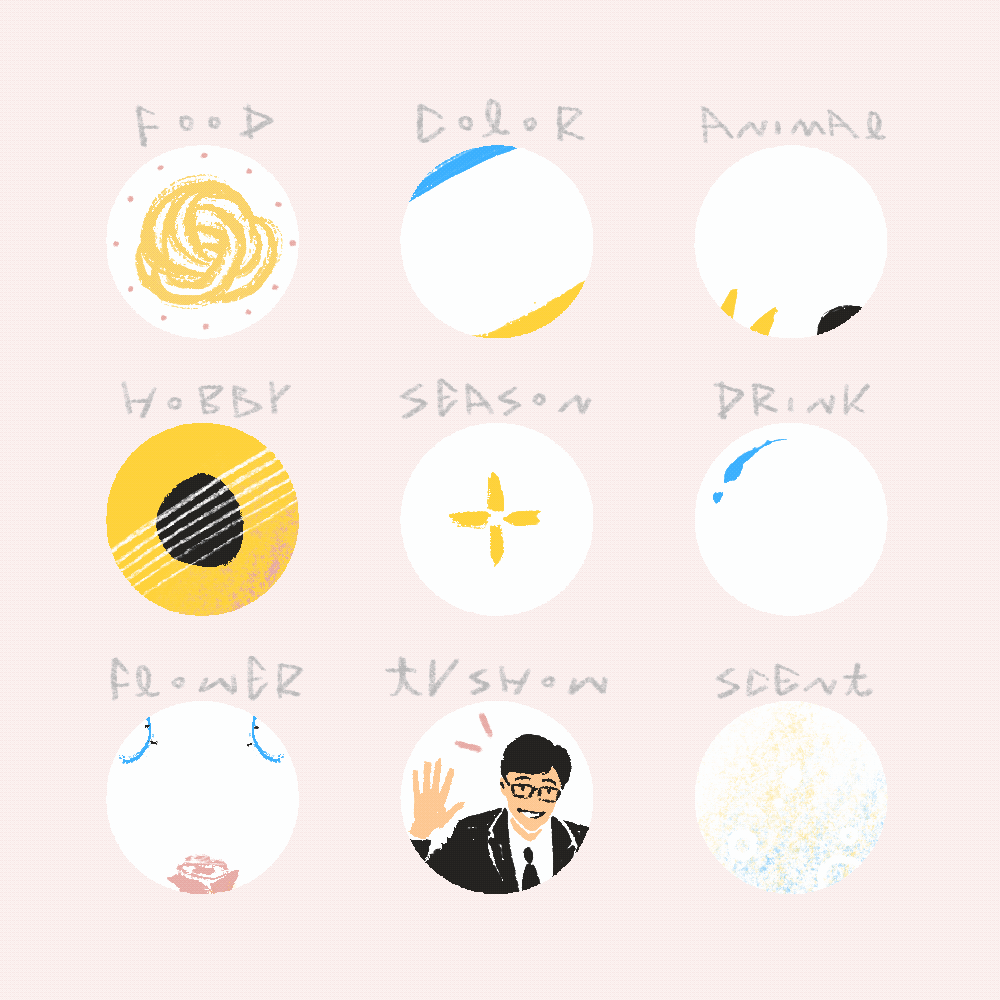 올해의 동물 쥐와 새해 복주머니를 그렸습니다.
I drew animal rats of the year and lucky bags for the new year.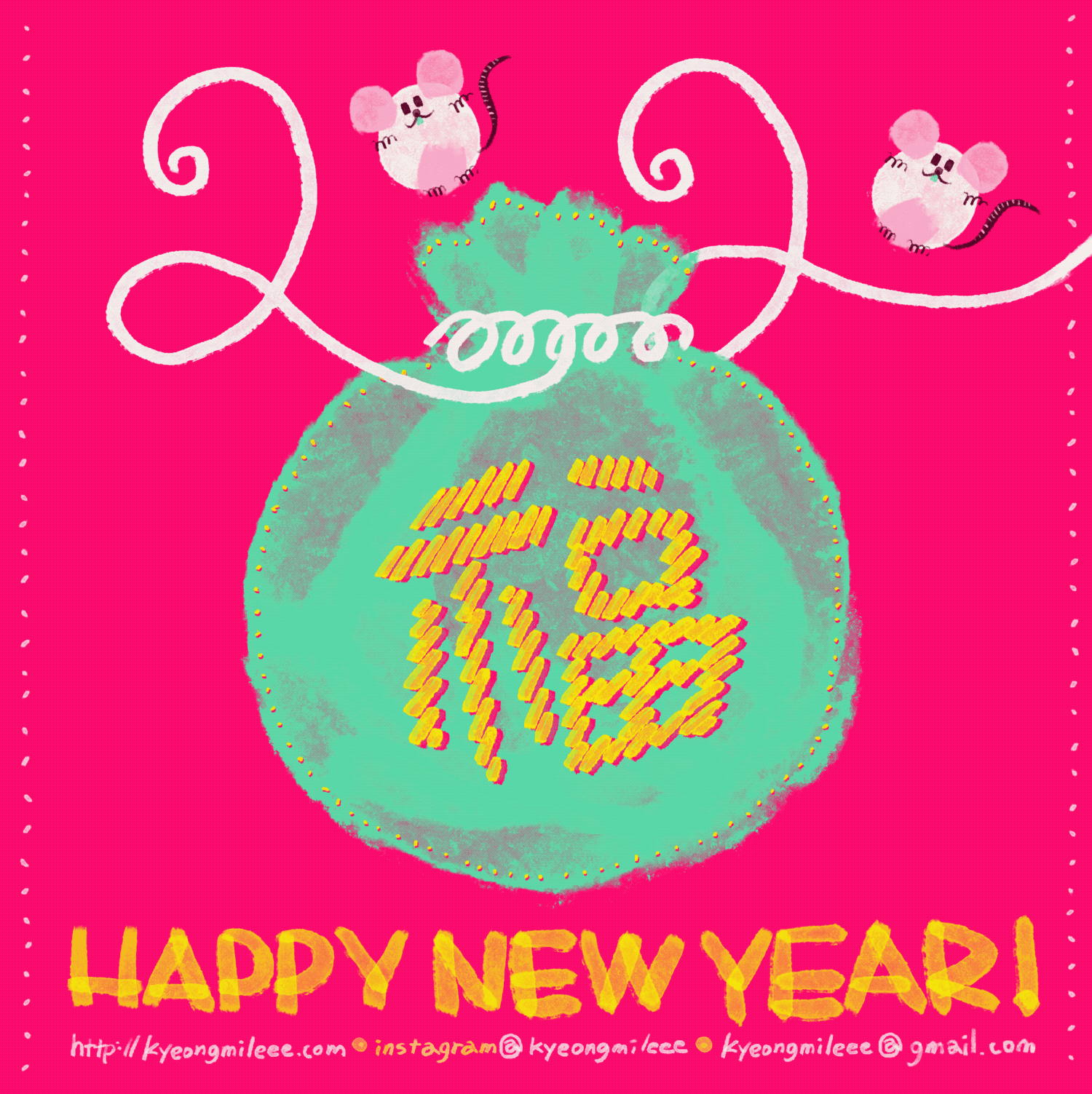 영화 '라라랜드'의 배경을 그리는 과정입니다.
This is the process of drawing the background of the movie 'La La Land'.
Picture book 'My own guitar'
그림책 '나만의 기타'의 표지를 움직여보았습니다.
I moved the cover of the picture book 'My Guitar'.