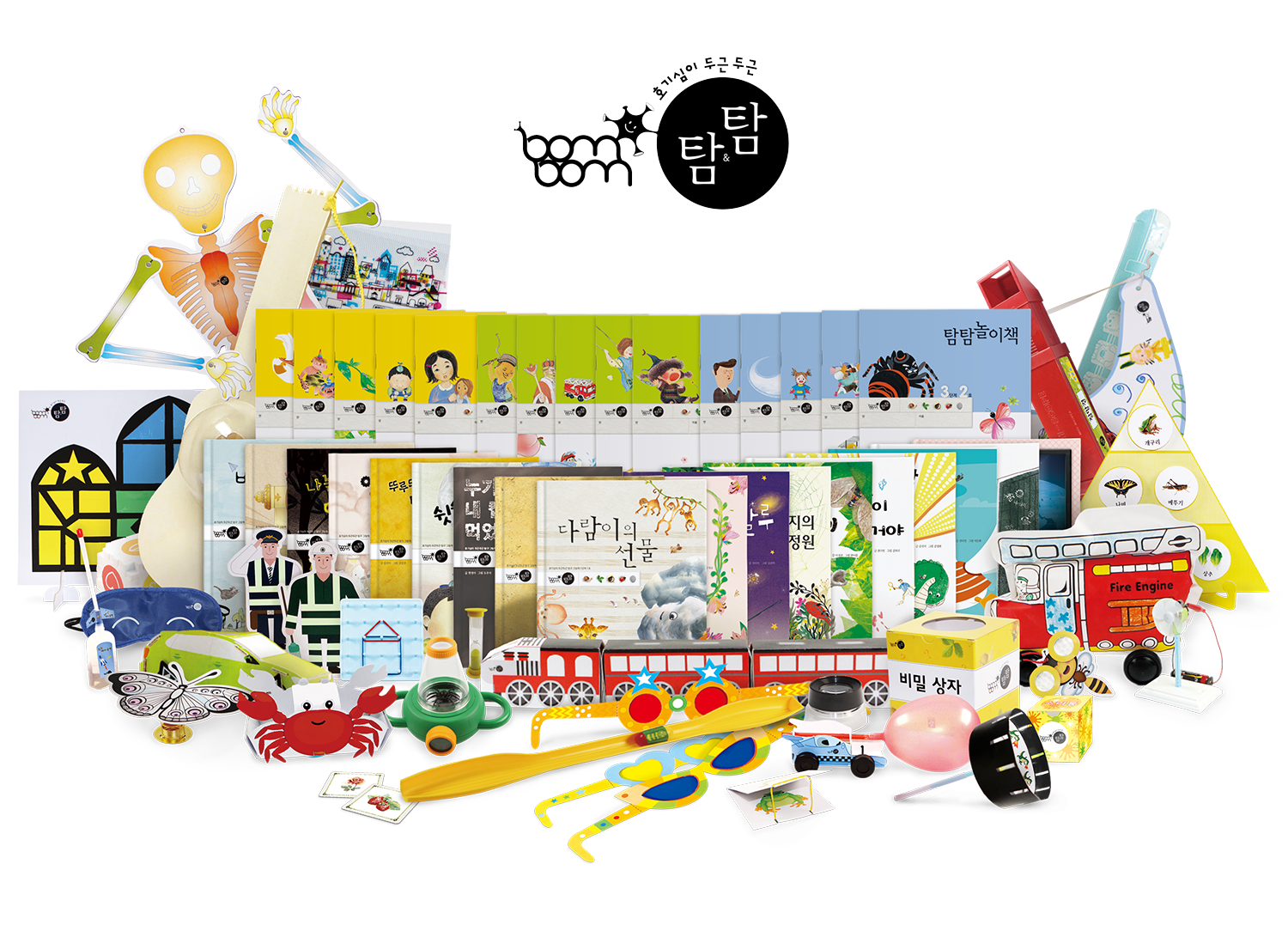 봄봄 탐&탐 (30 books)


Bombom Tom&Tom
출간 Published
생활주제 기반의 탐구 특성화 프로그램
대상 학년: 만 3-5세⎜페이지 수: 각 권 24쪽⎜판형: 210x250mm
Life-themed inquiry specialization program
Target grade: 3-5 years⎜Page number: Each volume 24 pages⎜Plate type: 210x250mm
2015-16년 작업, 4-11호의 각 1개 그림책​​​​​​​ 표지디자인 100% - 내지디자인 100%


이야기와 어울리는 일러스트레이션 선정과 함께, 
미리 레이아웃을 그려서 전달하는 등 매달 한 호씩 내기 위해 시간을 아끼려 노력했습니다. 
일러스트레이션의 질을 높이기 위한 추가 보정 작업도 이루어졌습니다. 
동시에 교구디자인 수정, 놀이책, 교수부가자료도 작업했습니다.
각 이야기와 어울리는 타이포 디자인도 신경썼습니다.
2015-16 working, 4-11 for each picture book's cover design 100% - inner paper design 100%
Along with selecting illustrations to match stories,
I tried to save time by sending out a layout in advance and making one call every month.
Additional work was done to improve the quality of the illustration.
At the same time, I worked on diary design revisions, play books, and teaching materials.
I also paid attention to Typo design to match each story.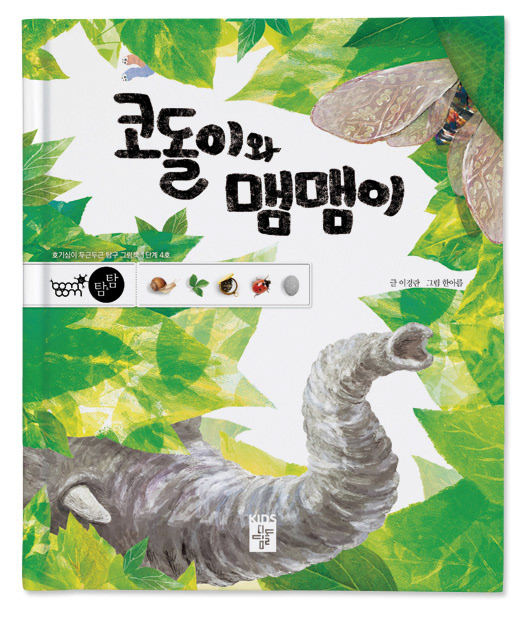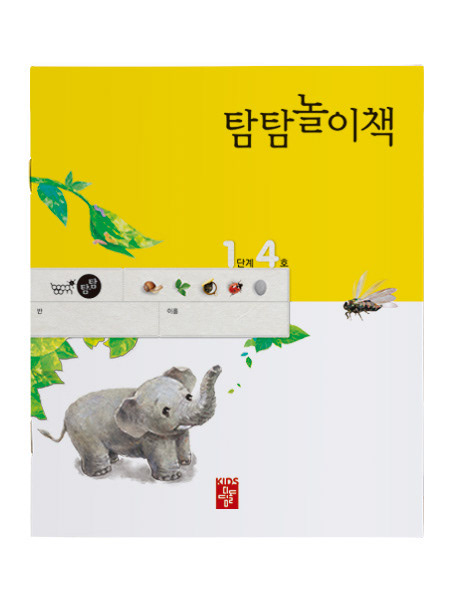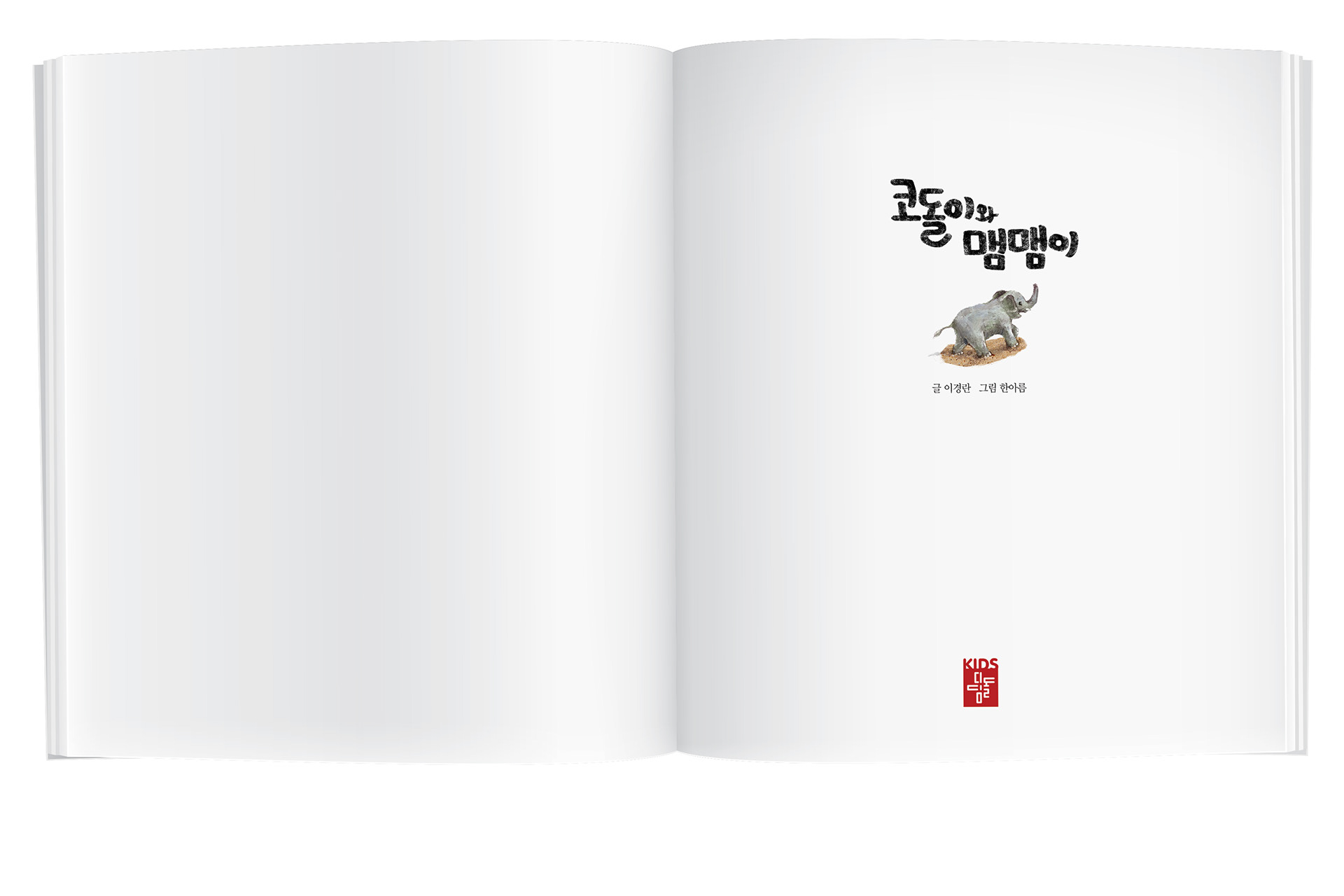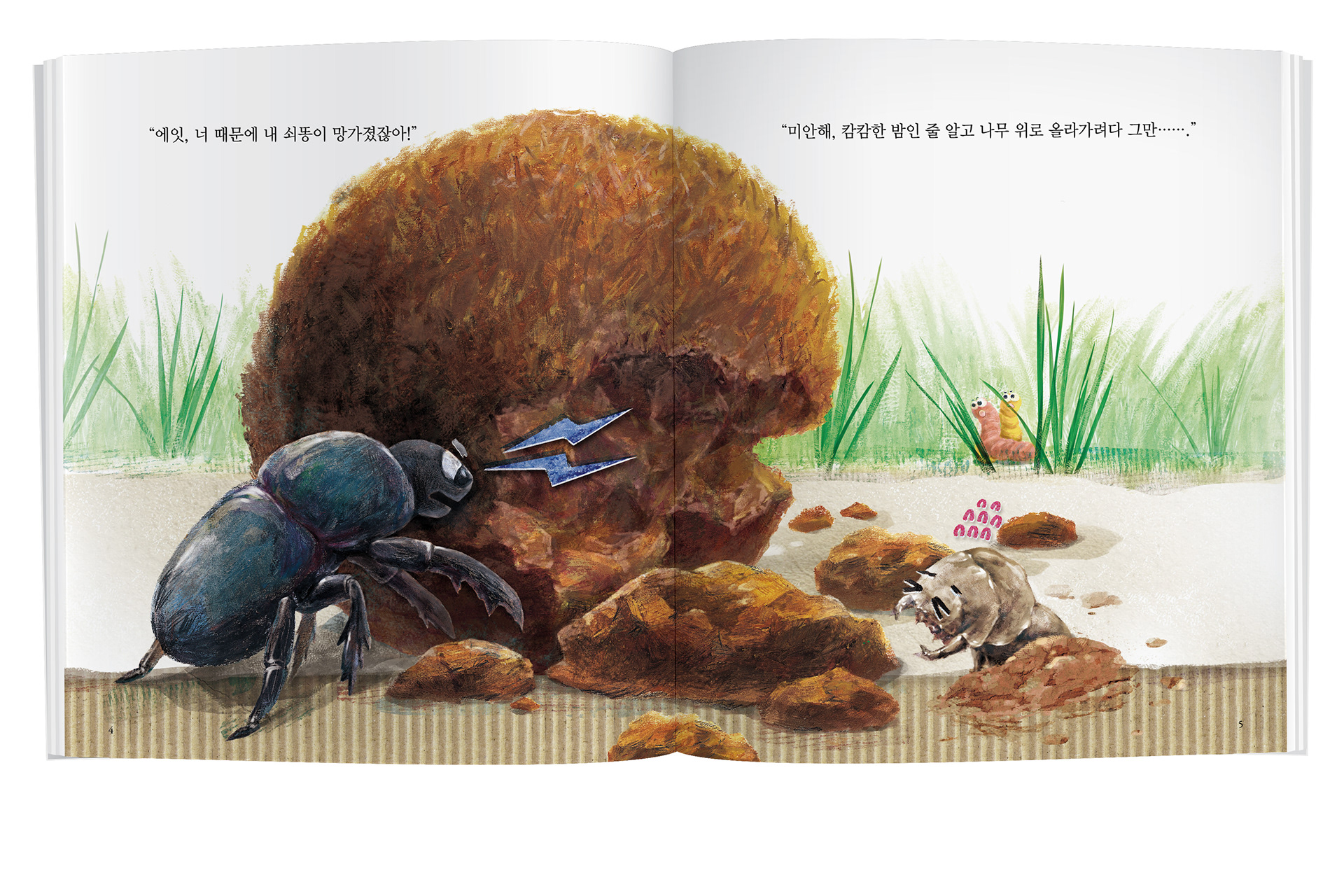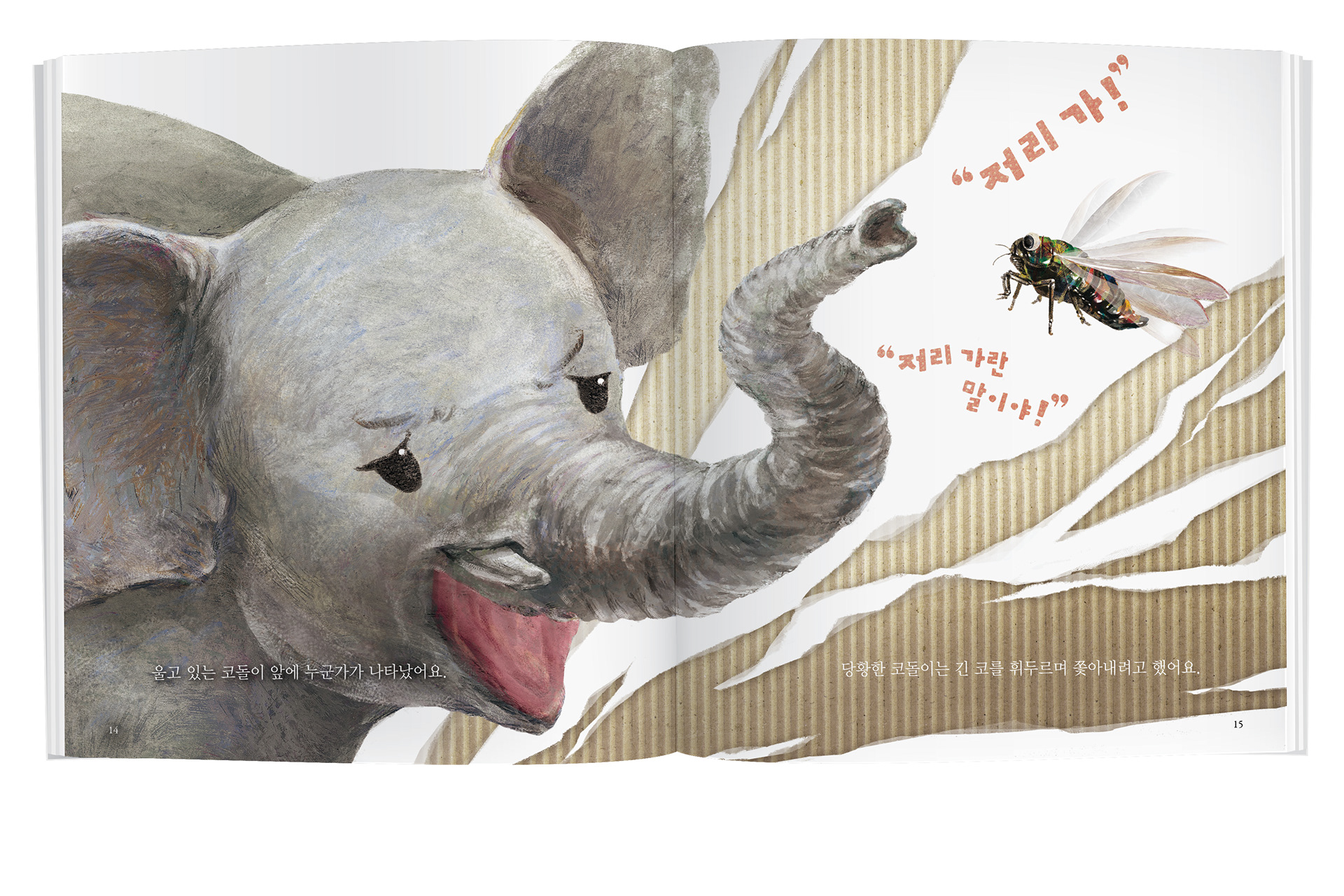 Tom&Tom 4-1 : Cover design / inner paper layout design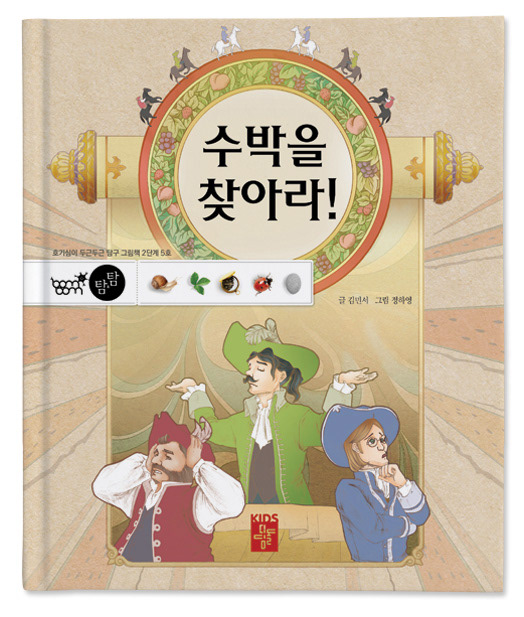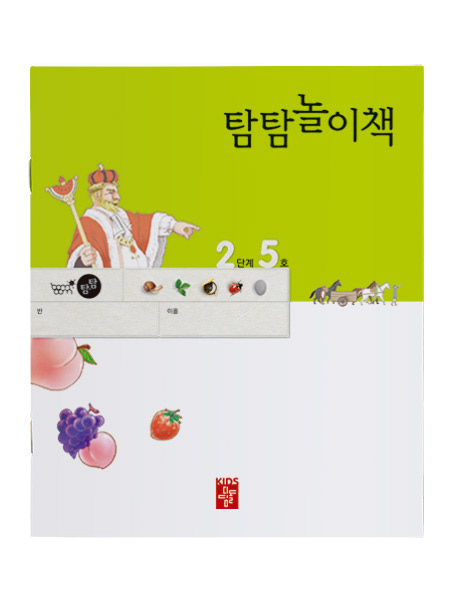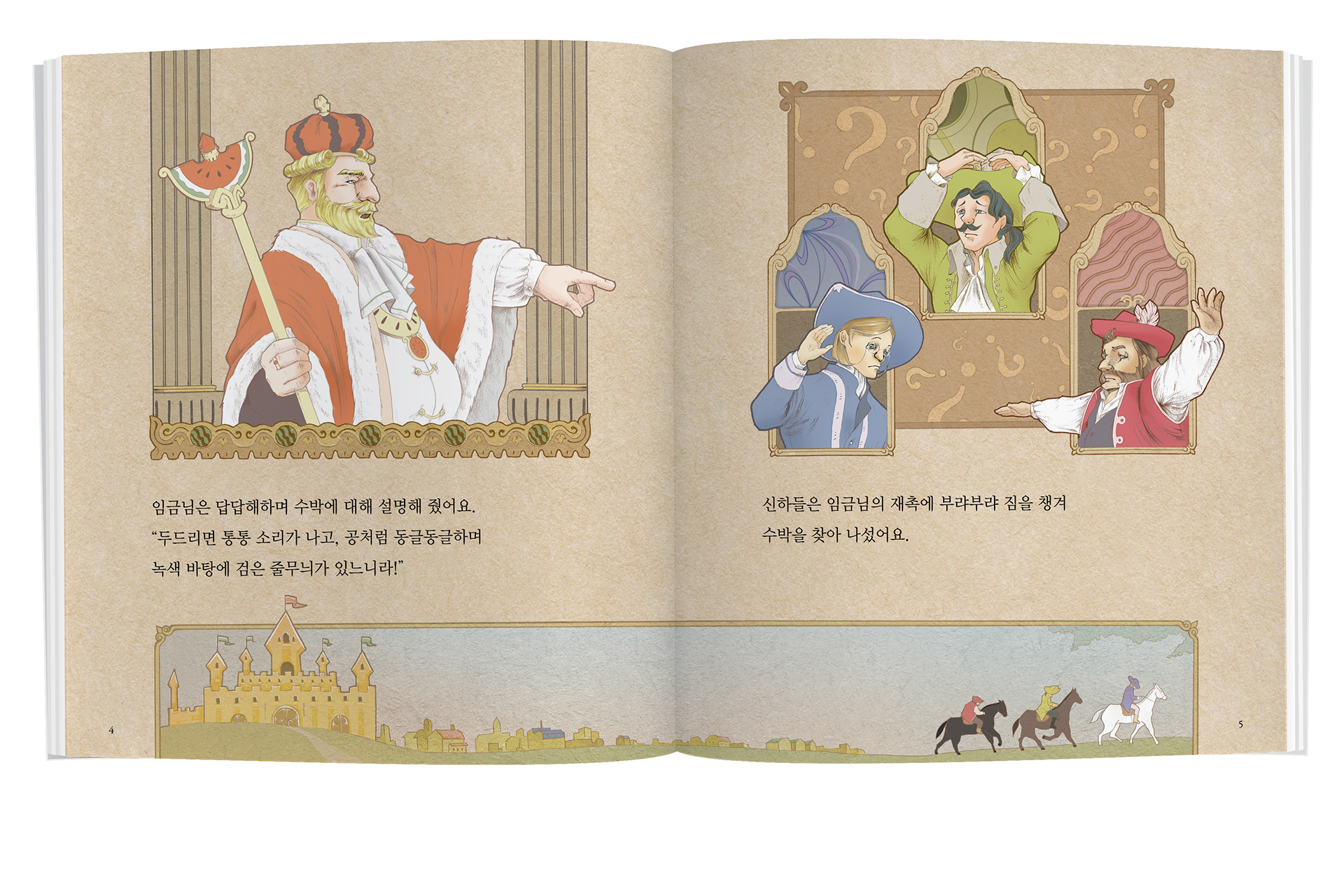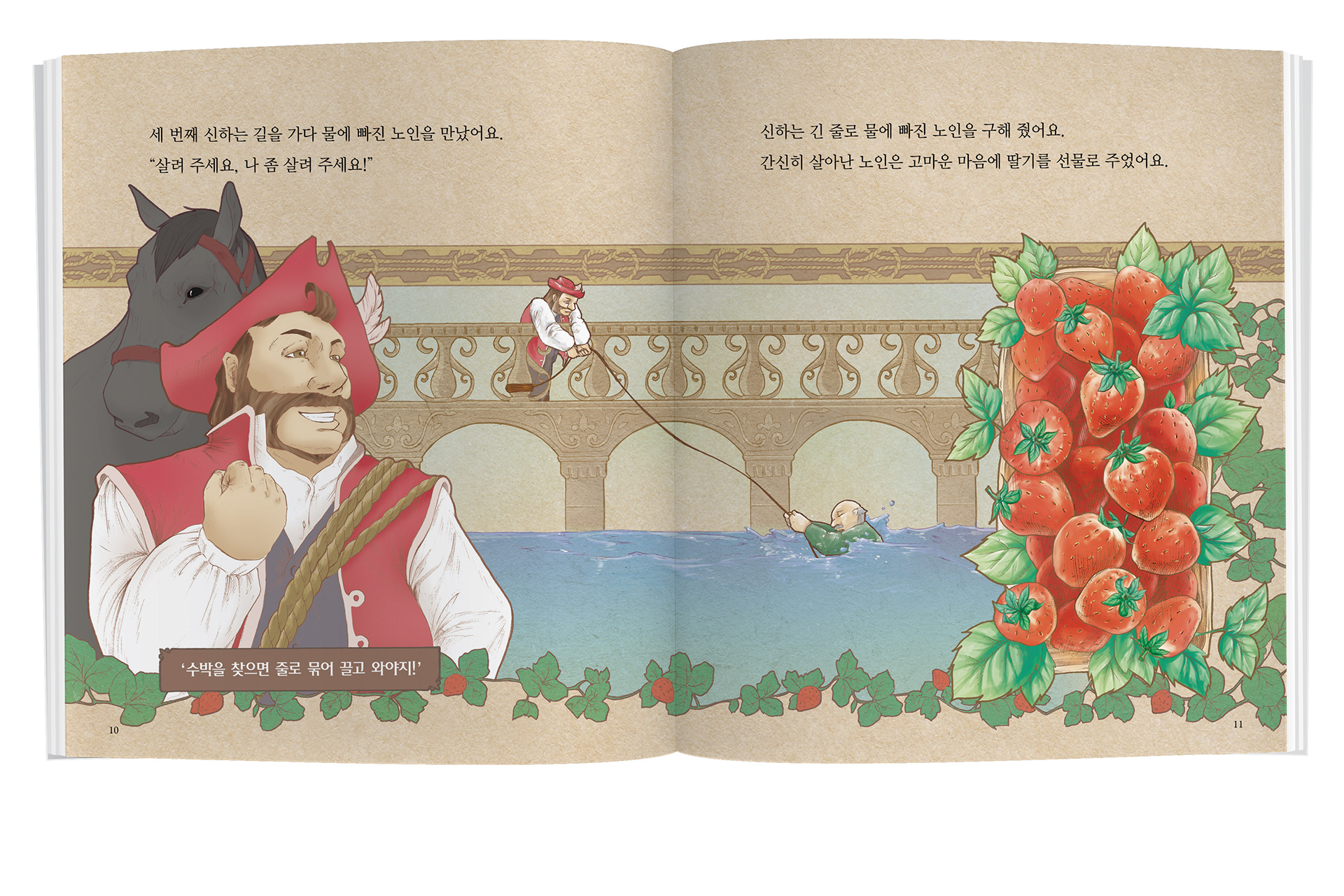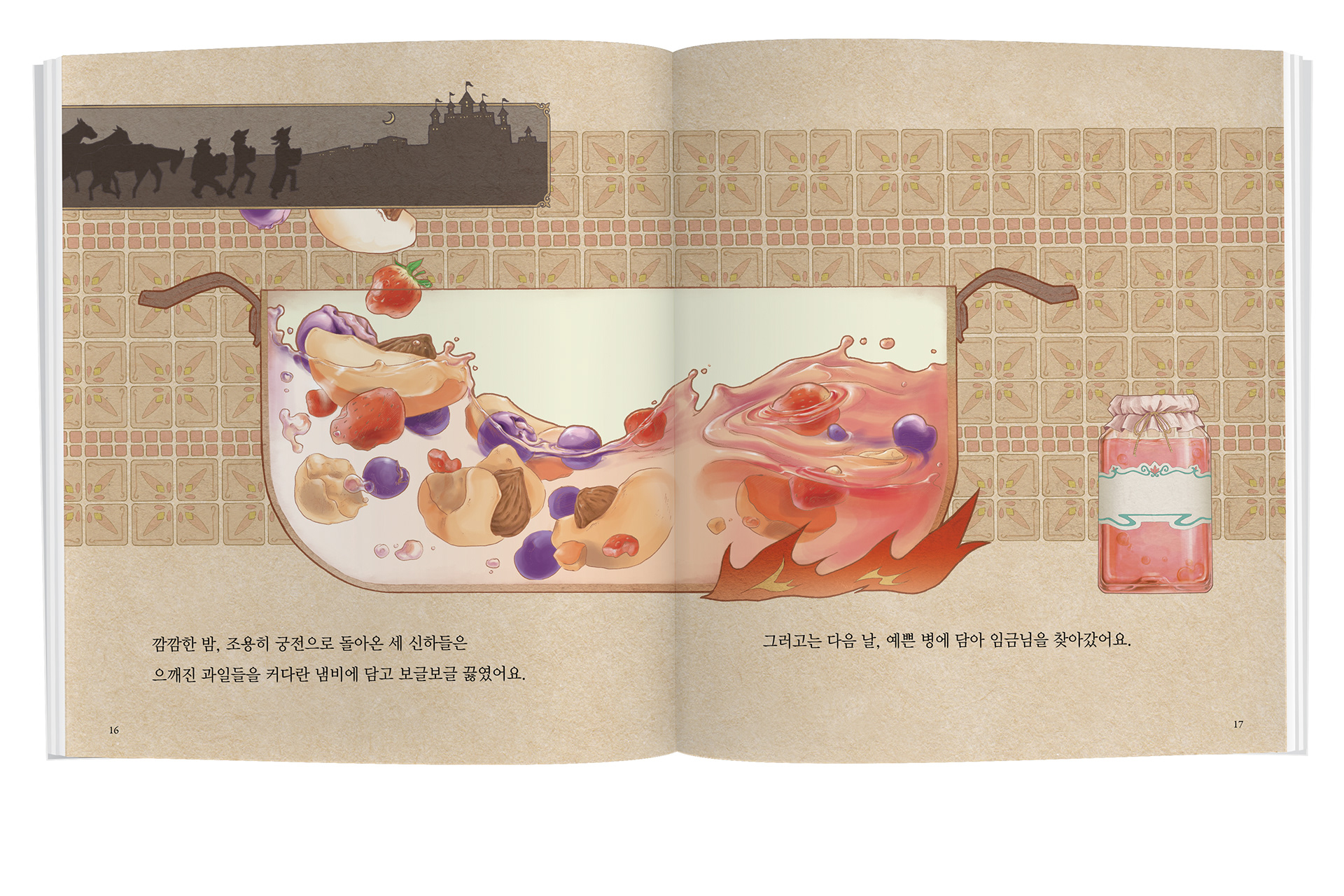 Tom&Tom 5-2 : Cover design / inner paper layout design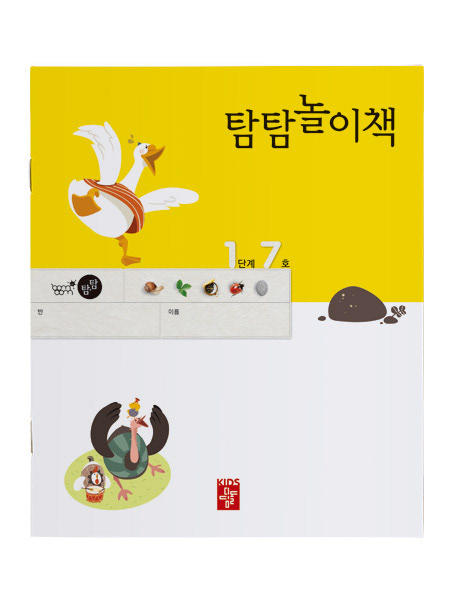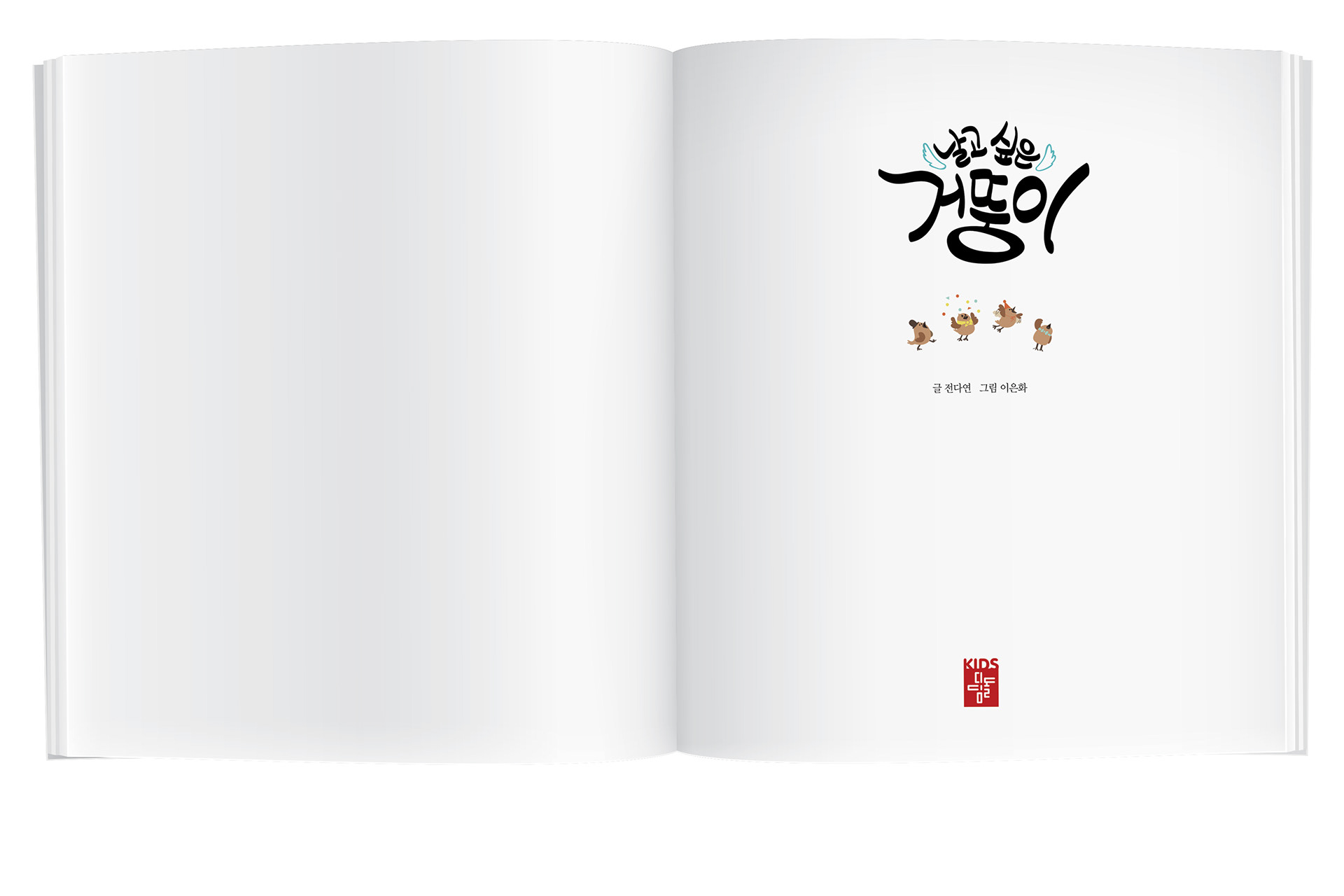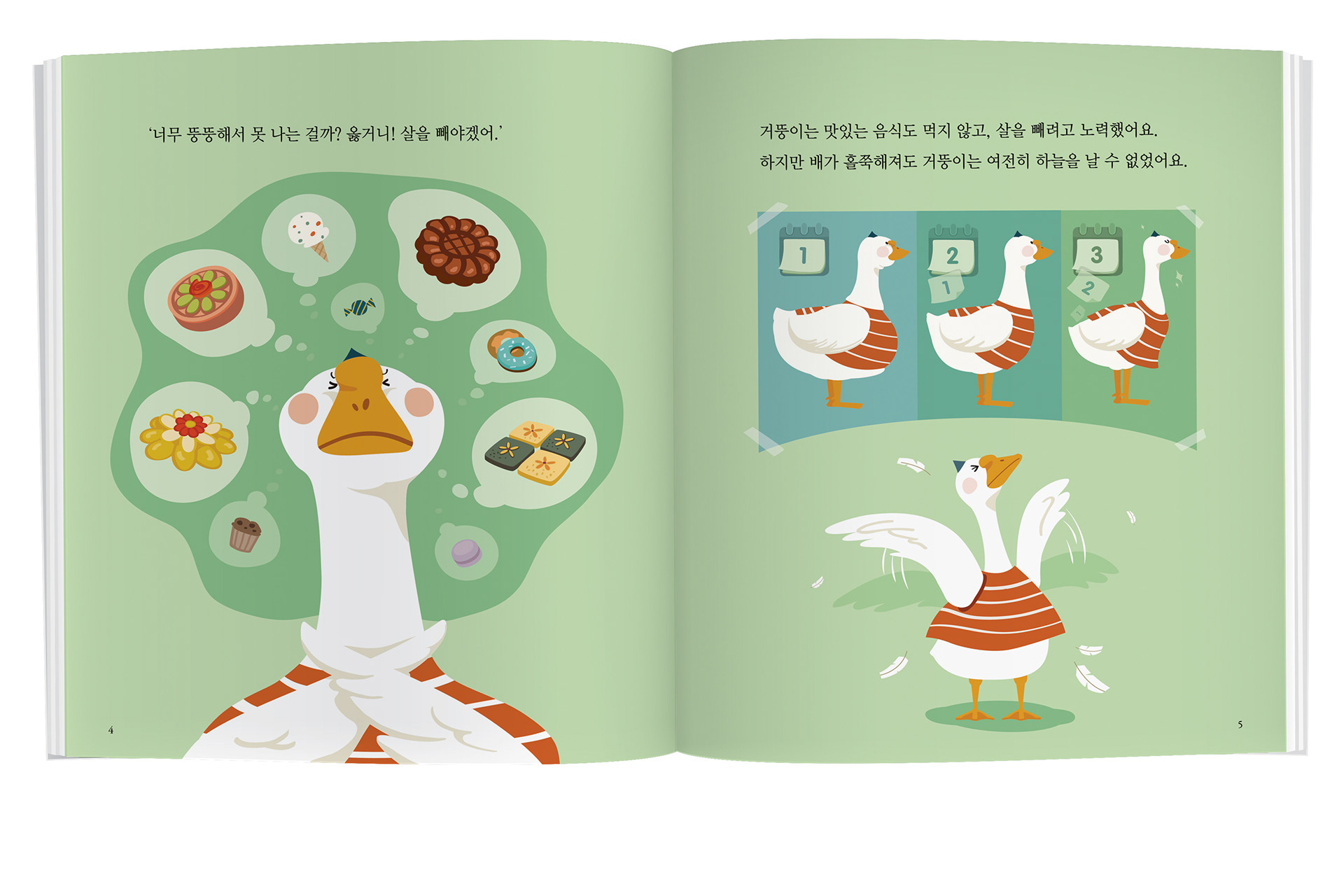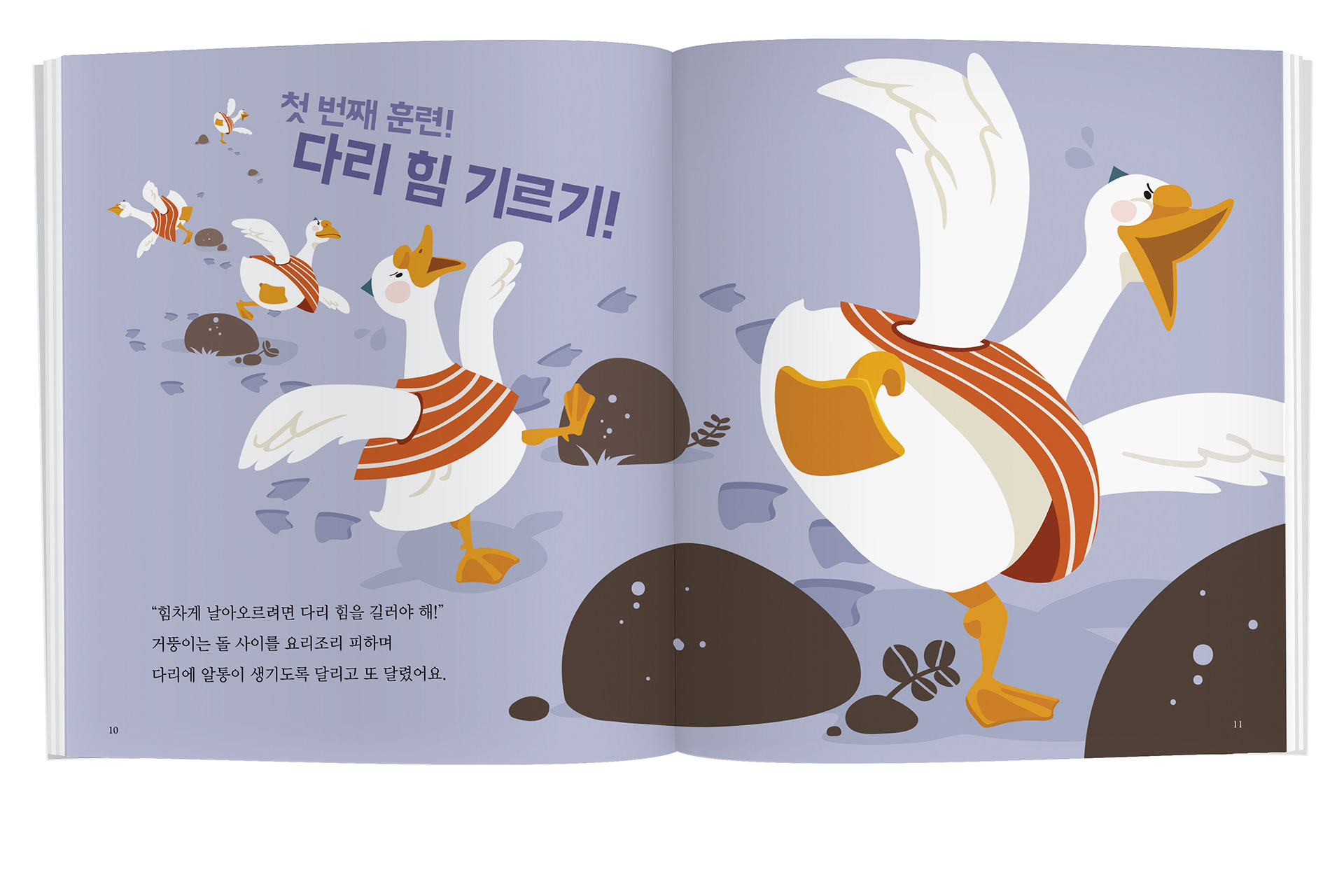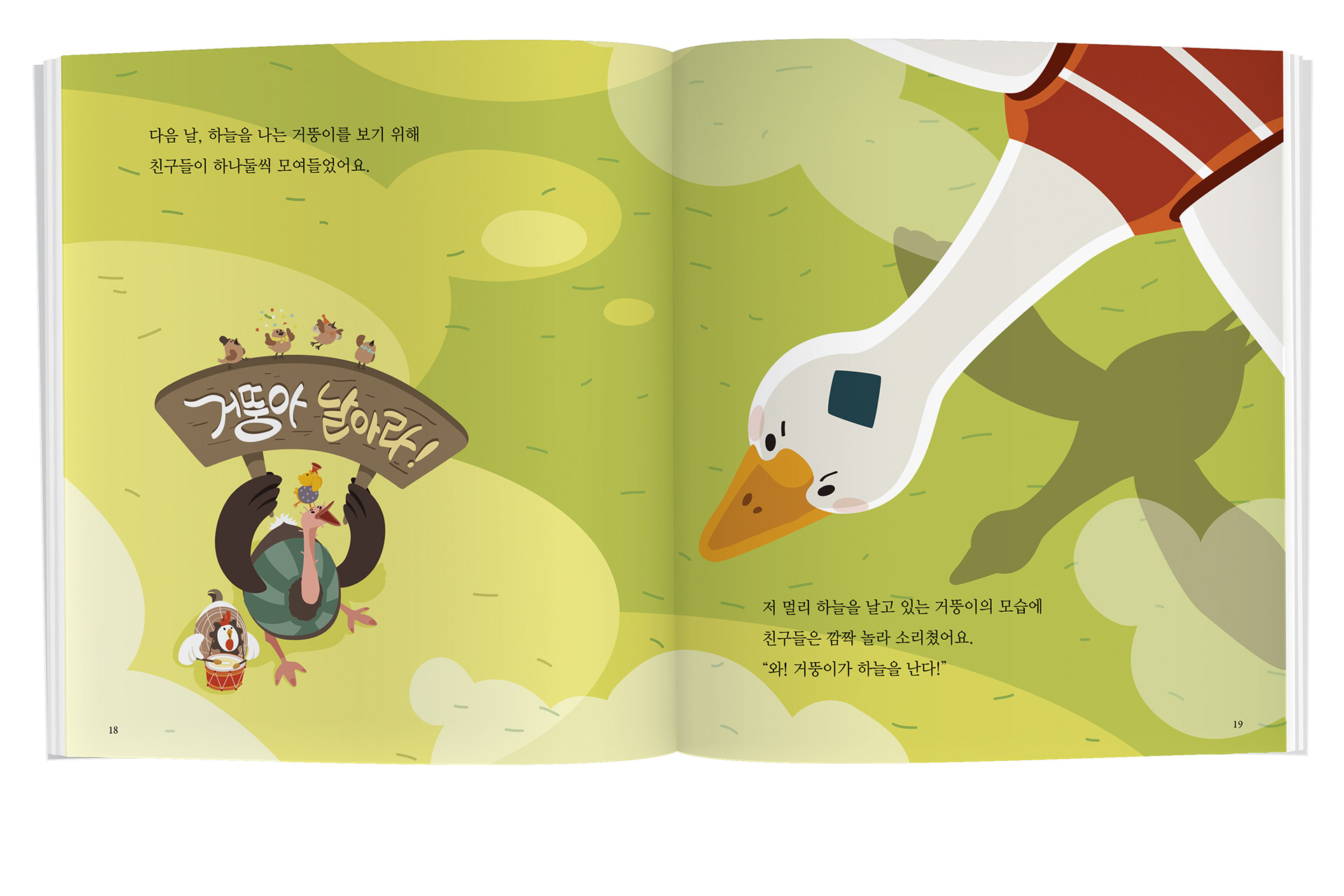 Tom&Tom 7-1 : Cover design / inner paper design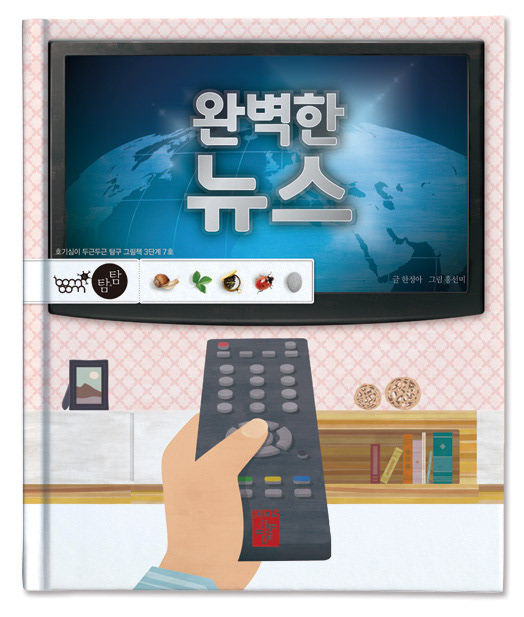 Tom&Tom 7-3 : Cover design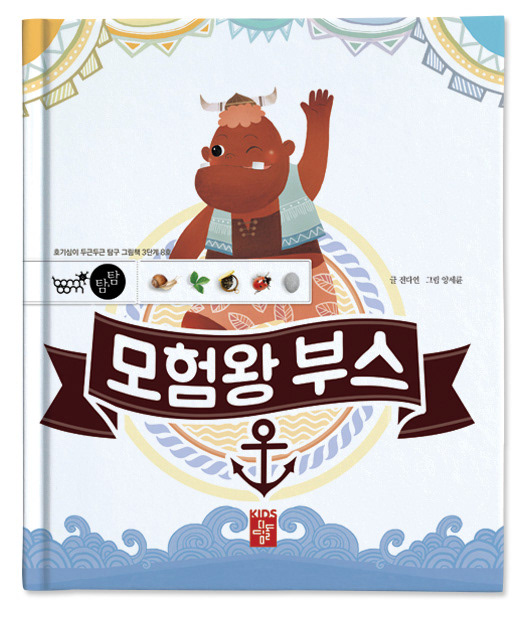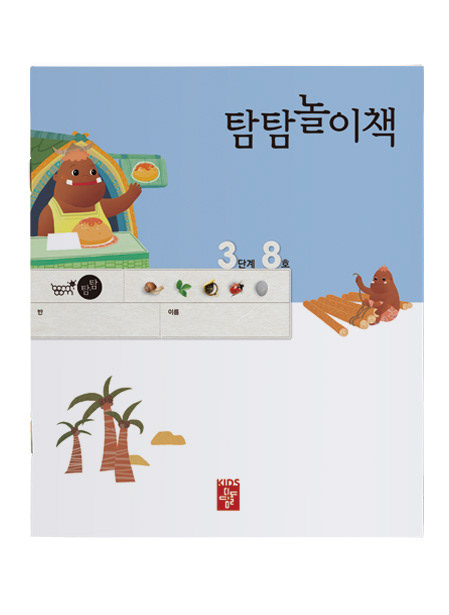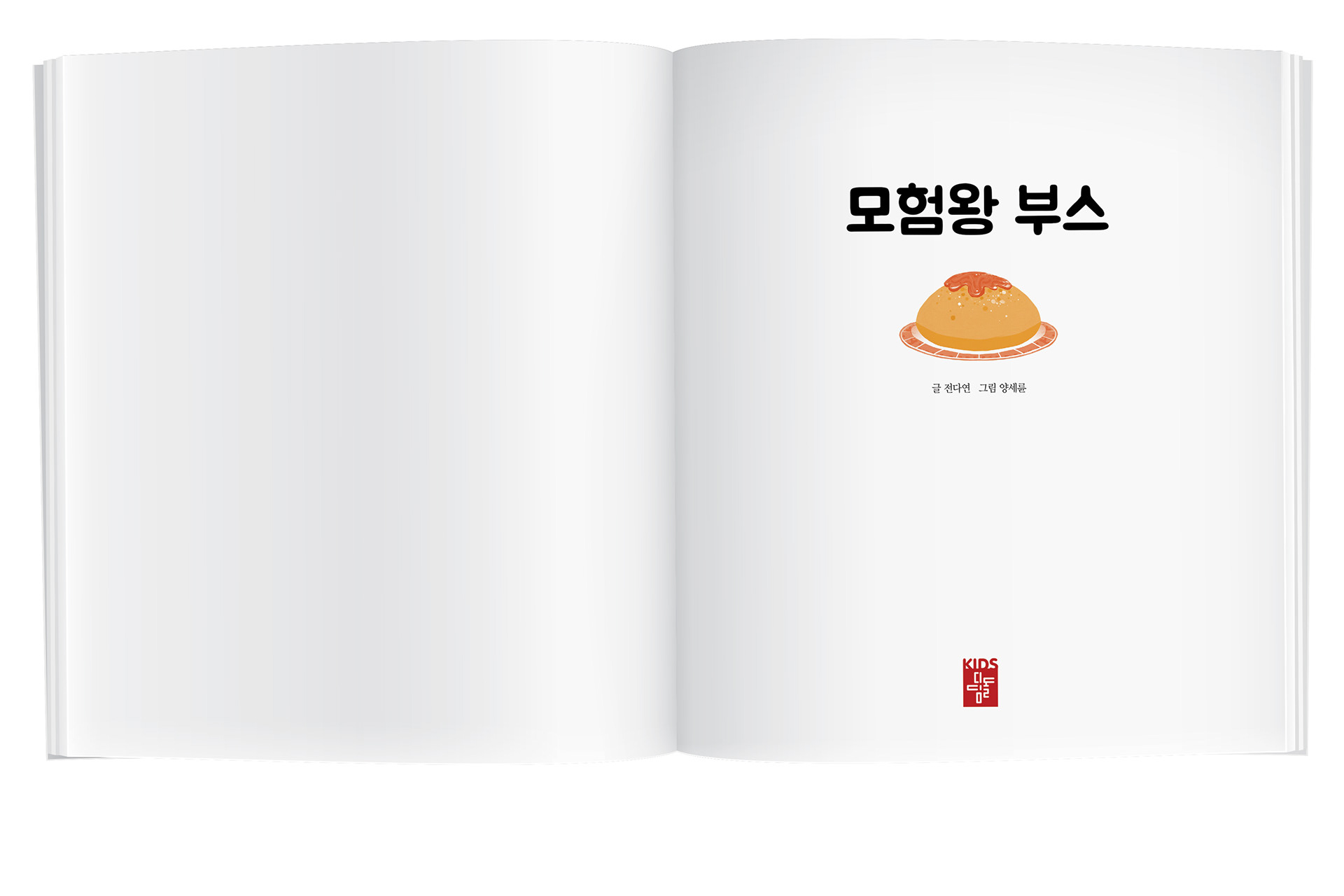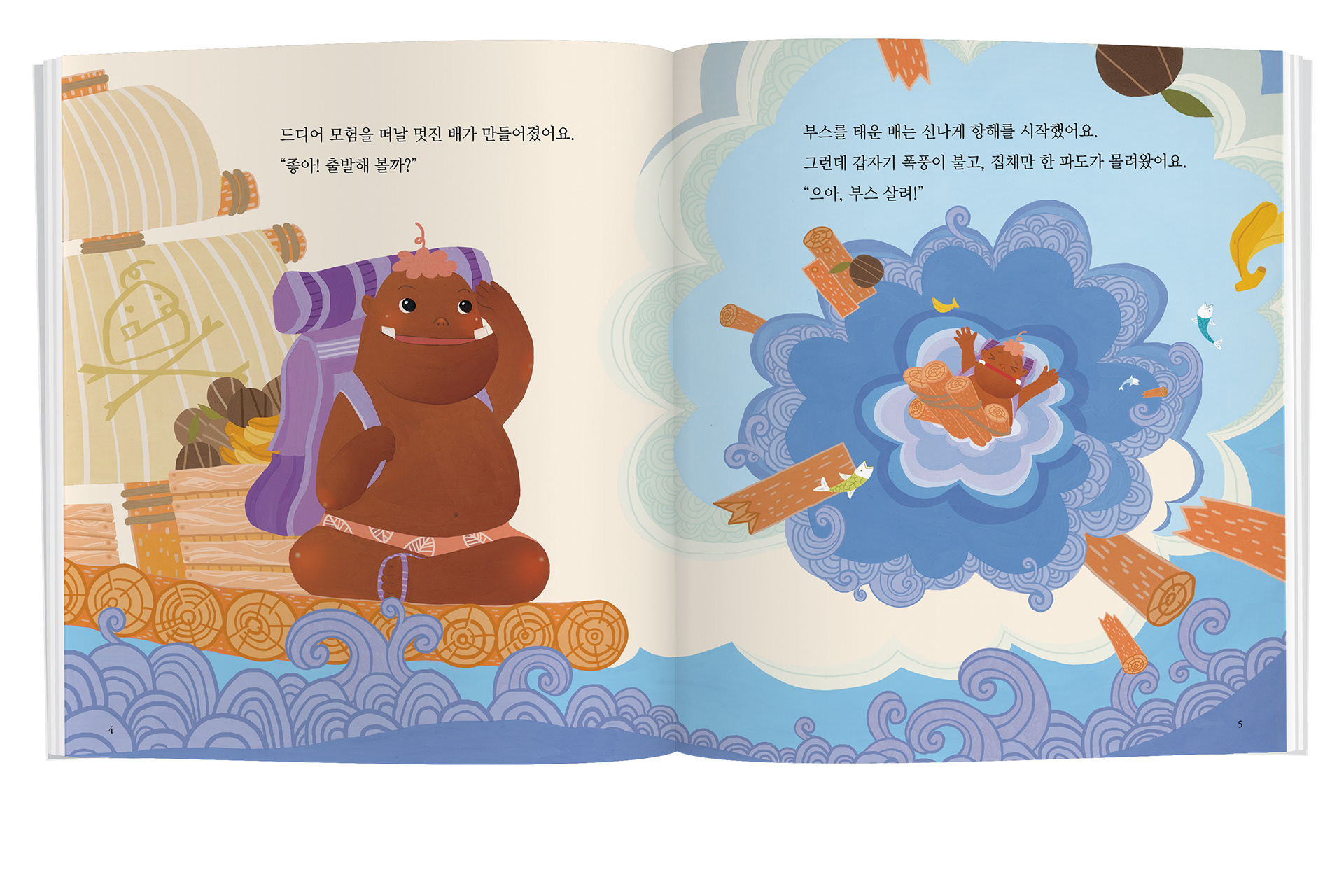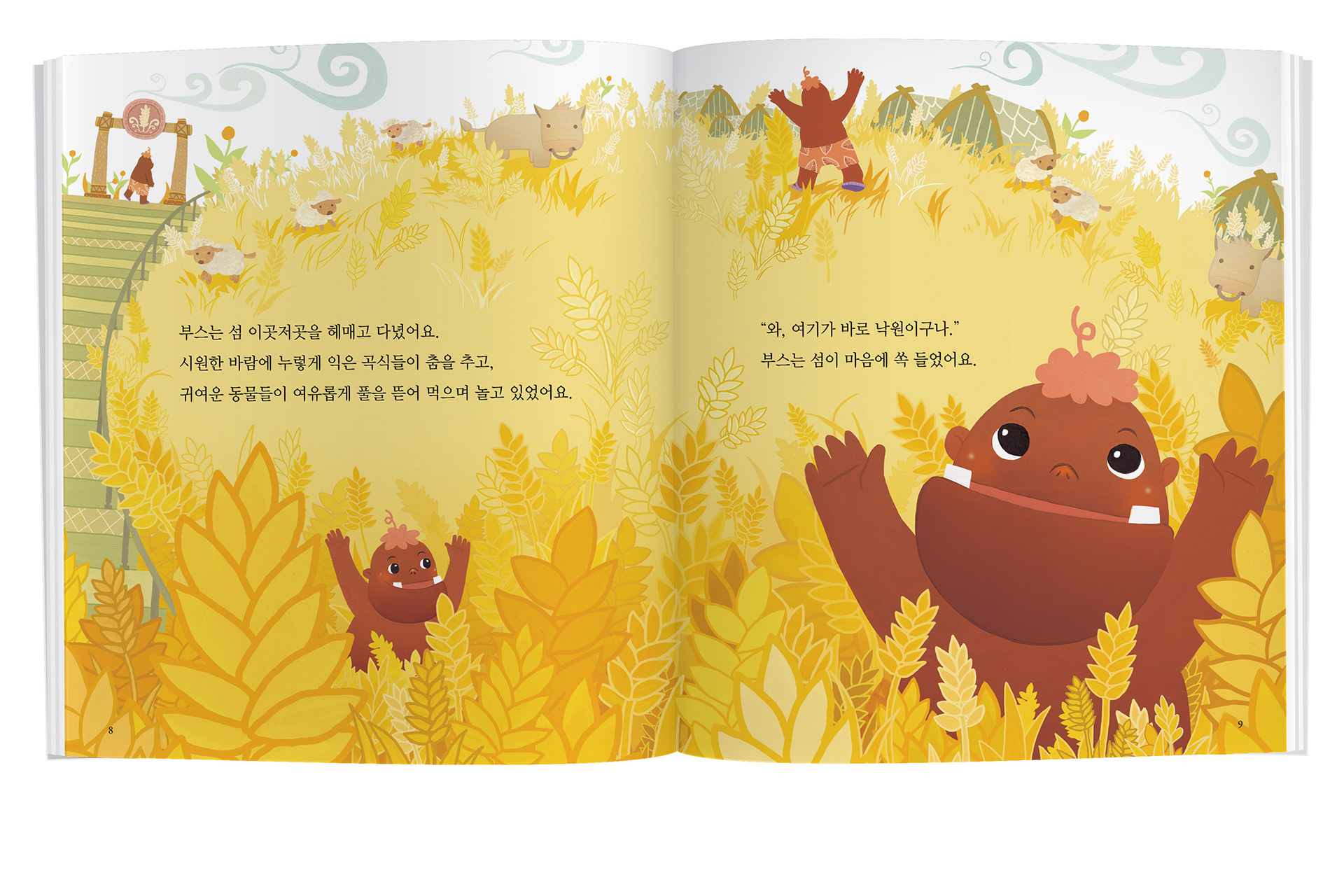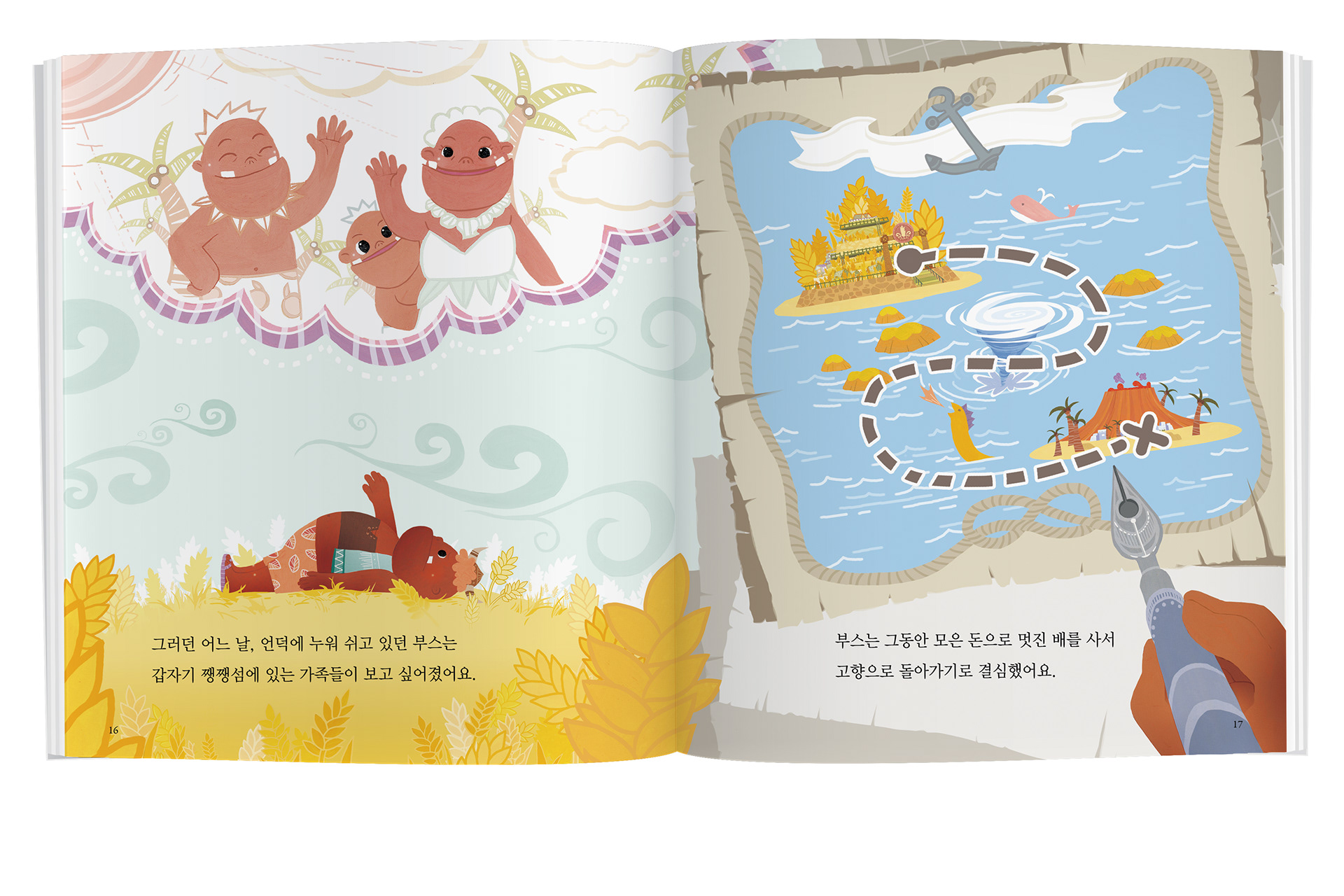 Tom&Tom 8-3 : Cover design / inner paper layout design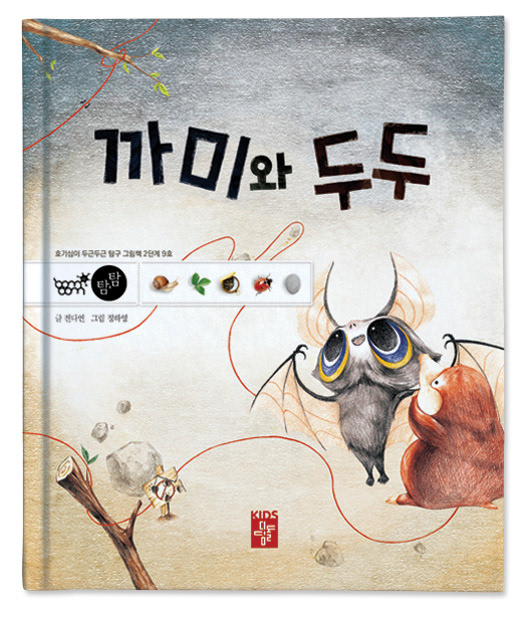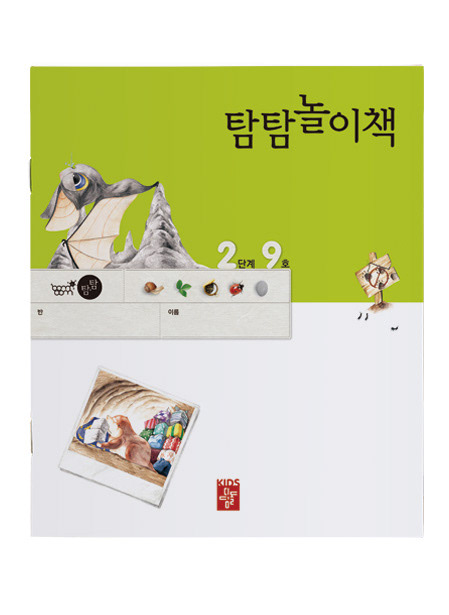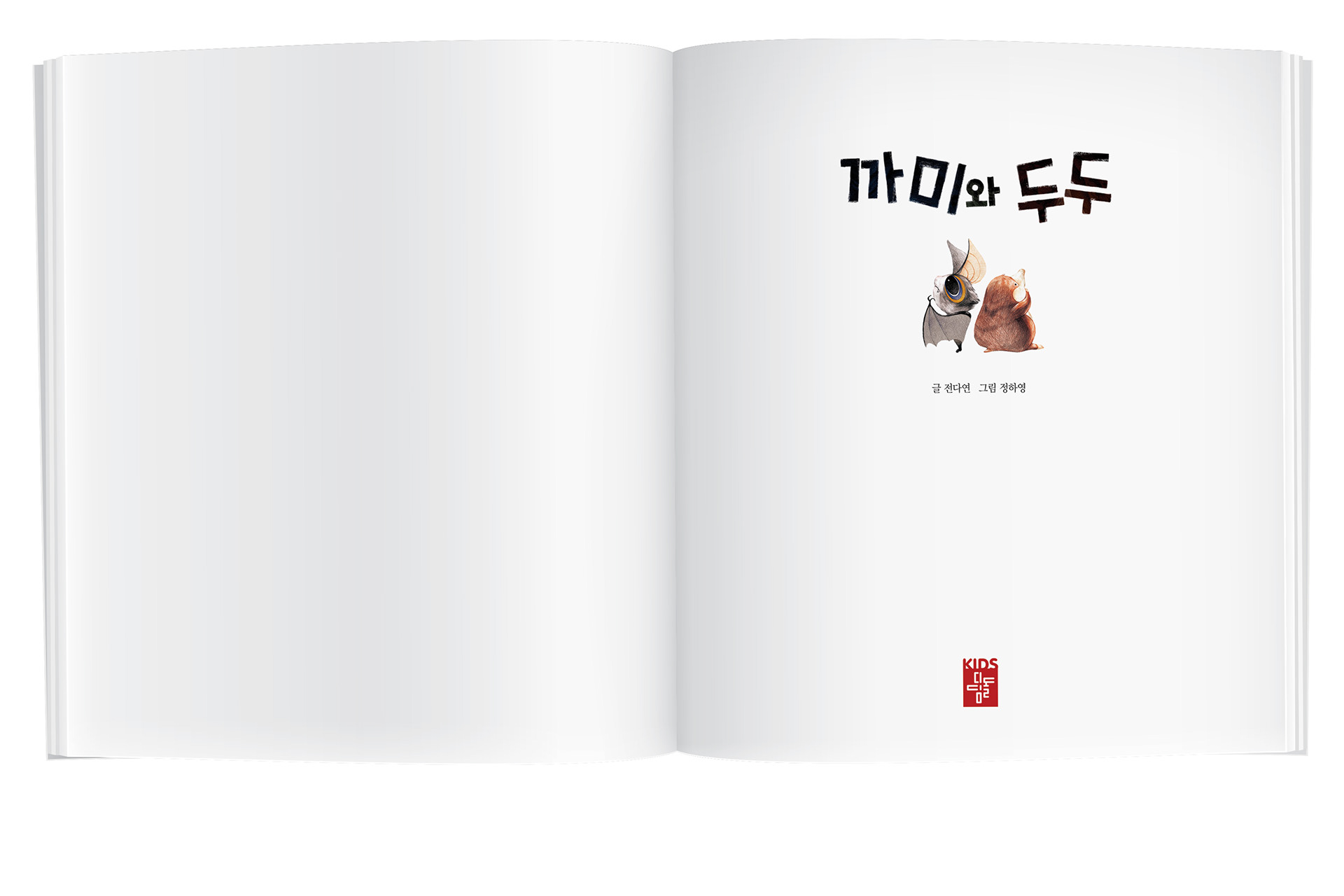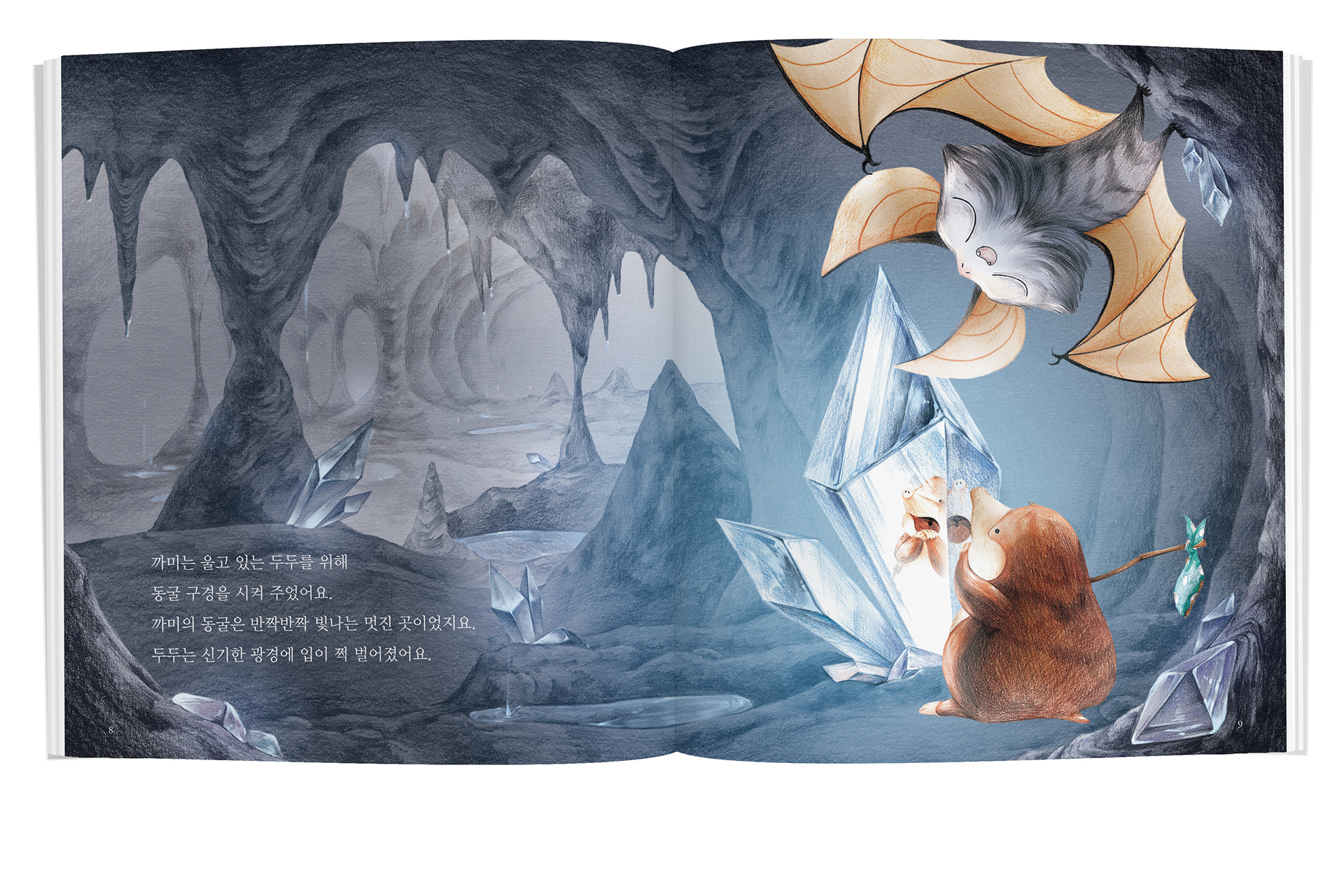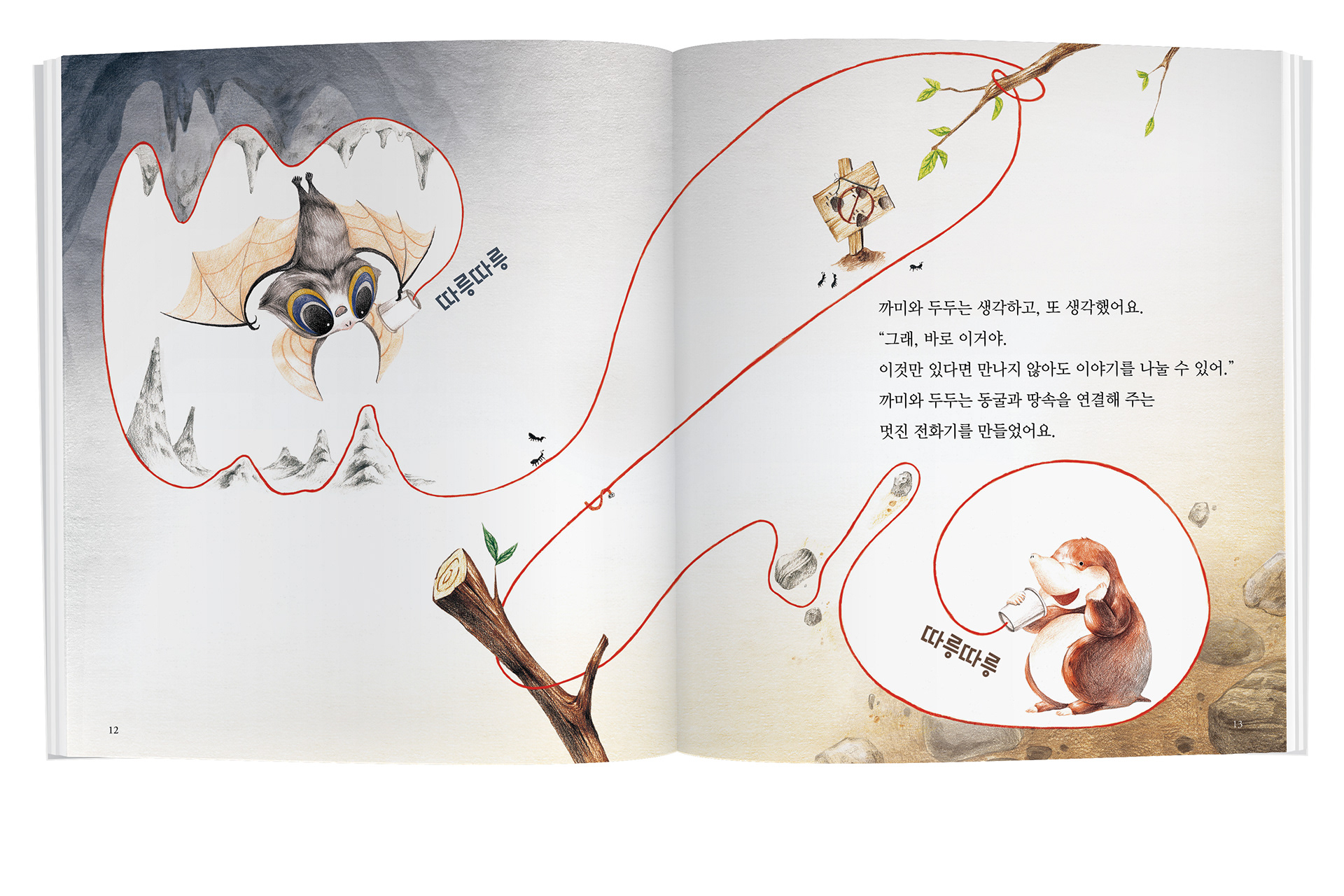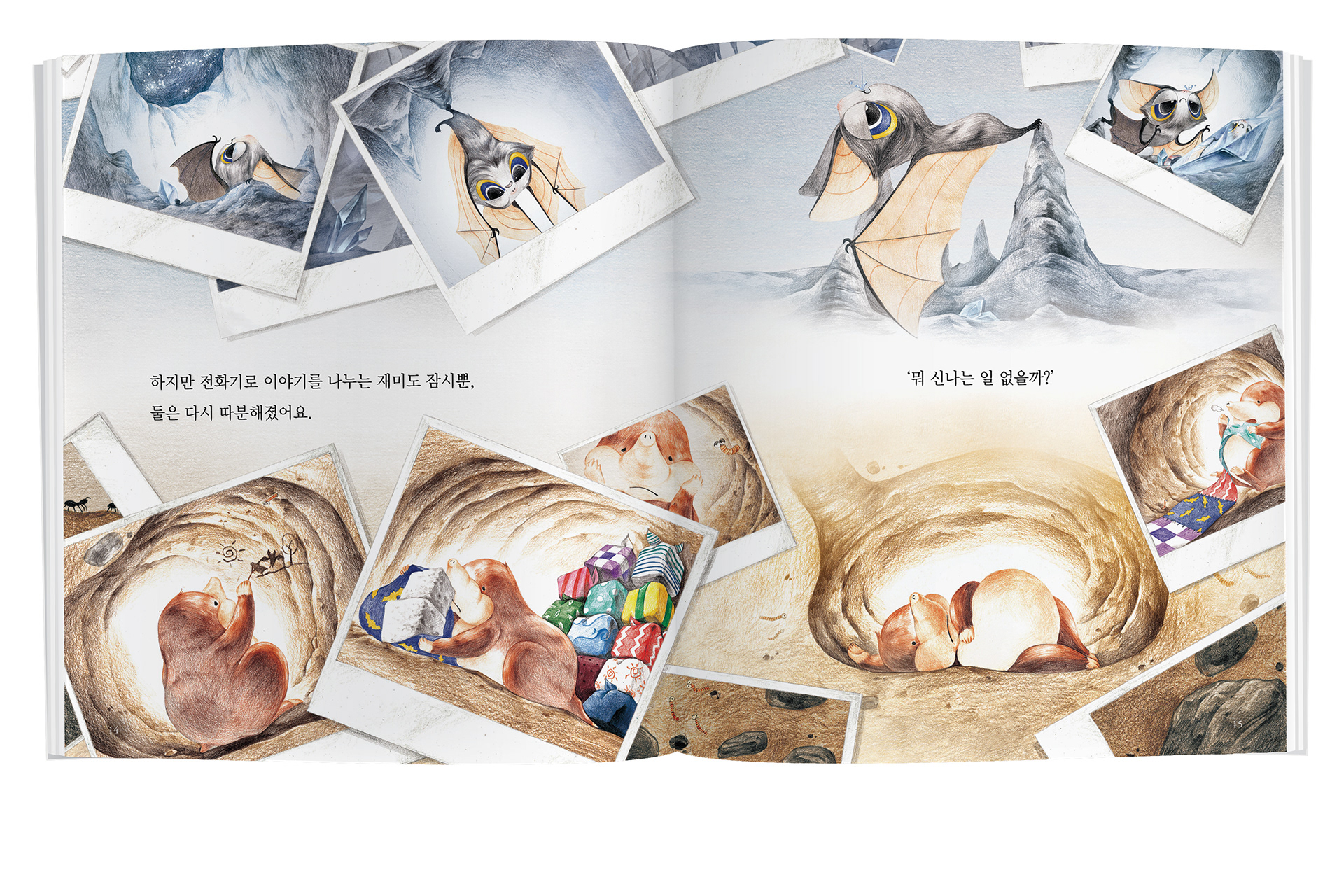 Tom&Tom 9-2 : Cover design / inner paper layout design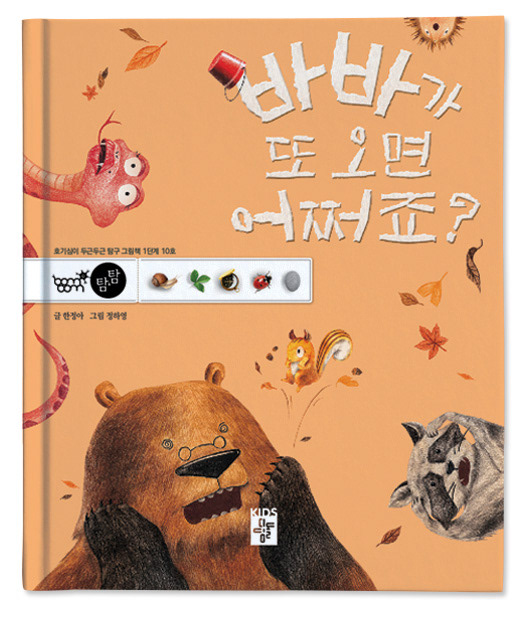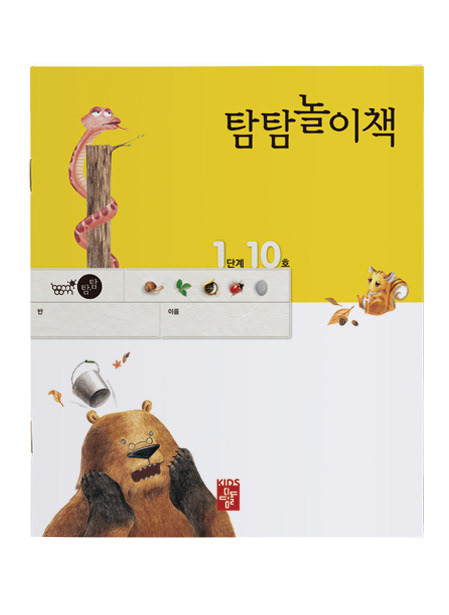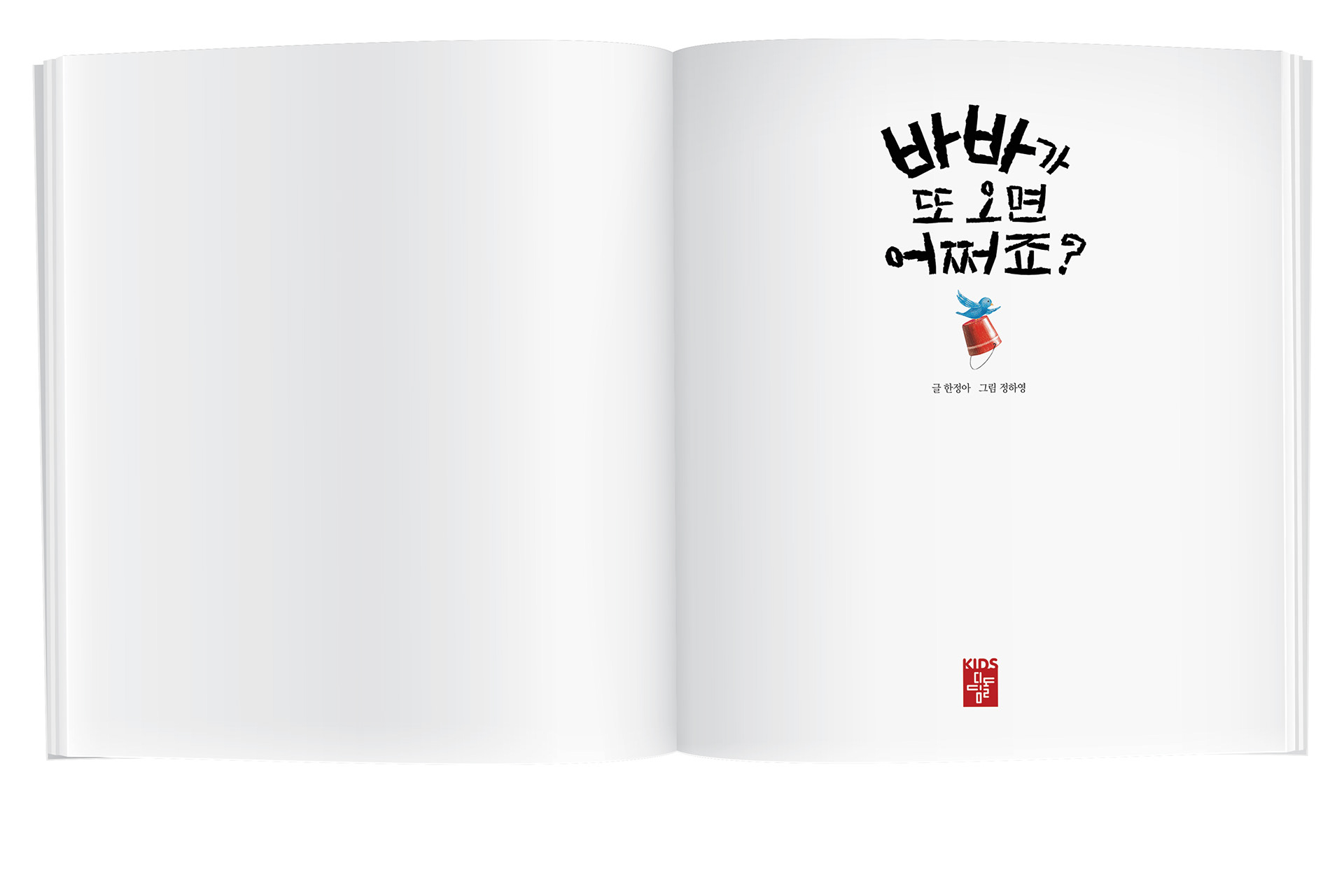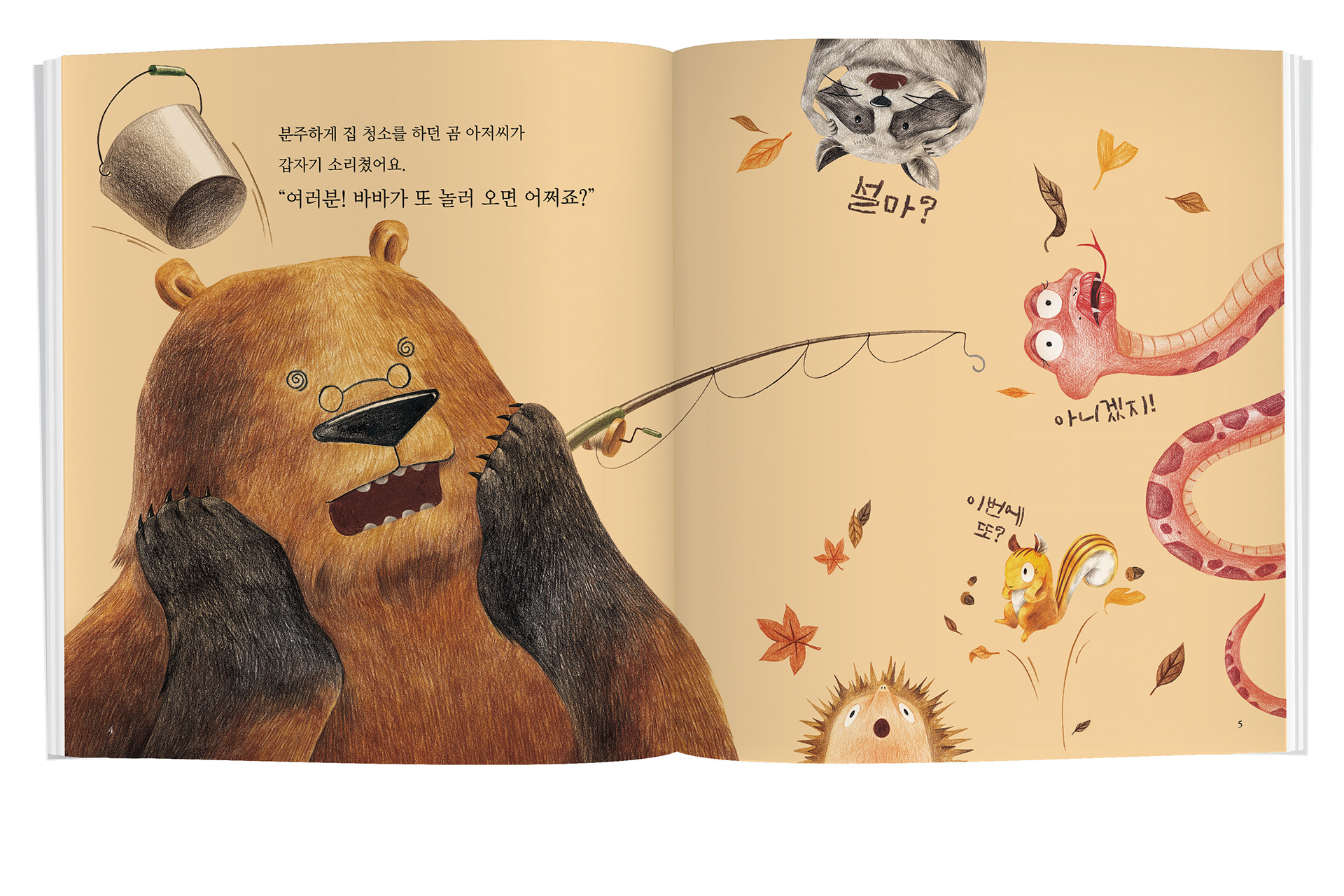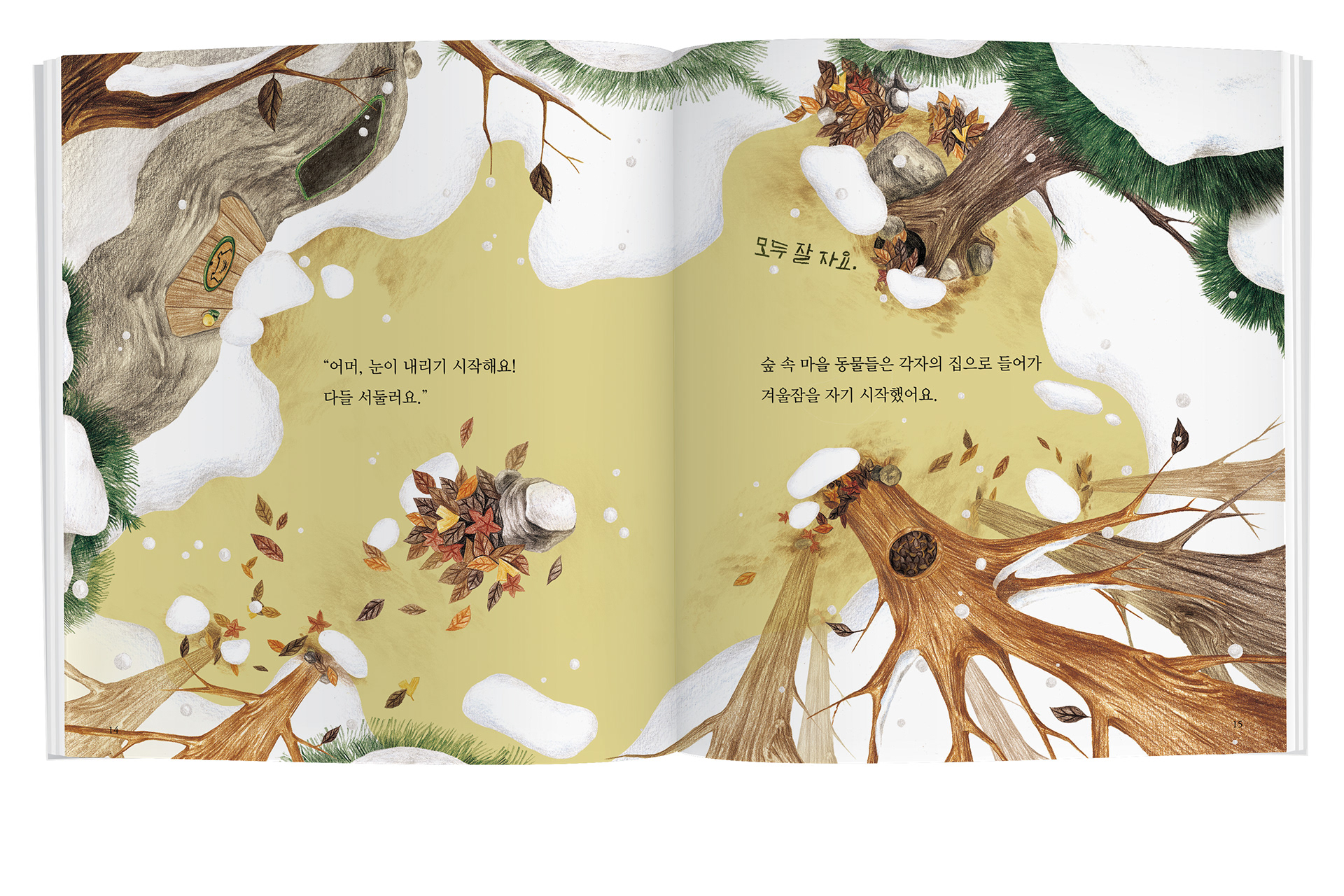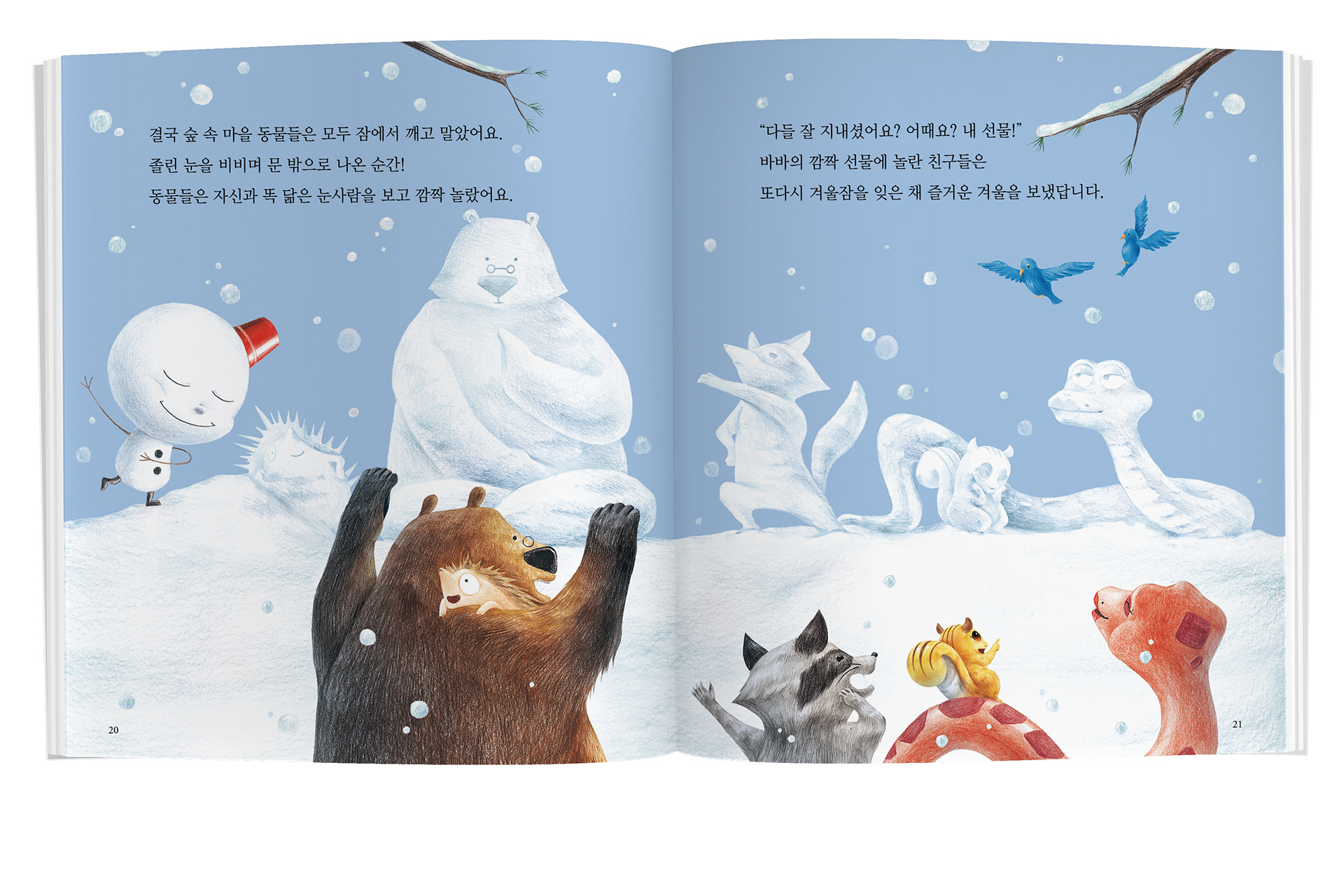 Tom&Tom 10-1 : Cover design / inner paper layout design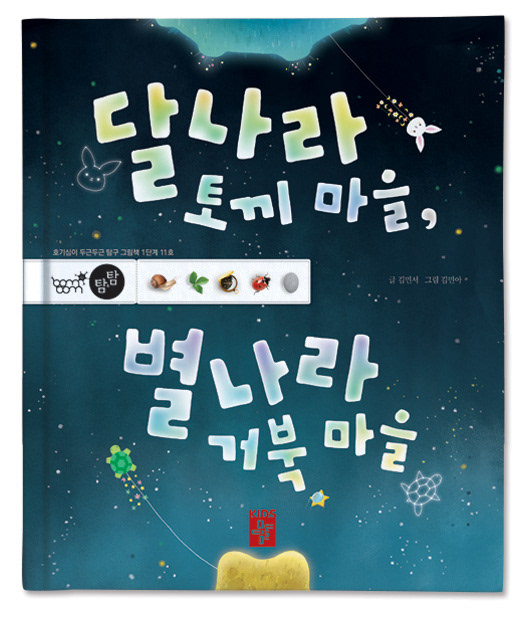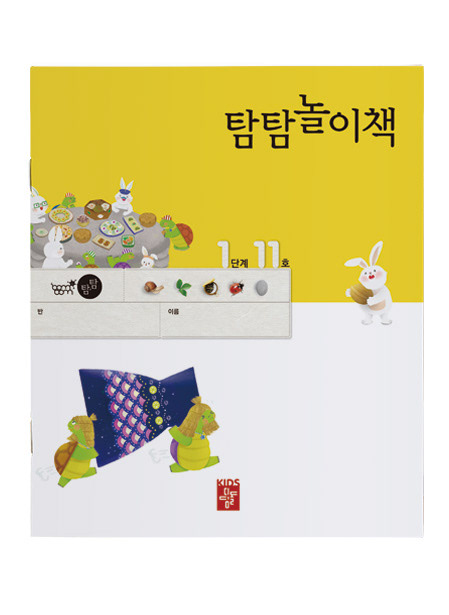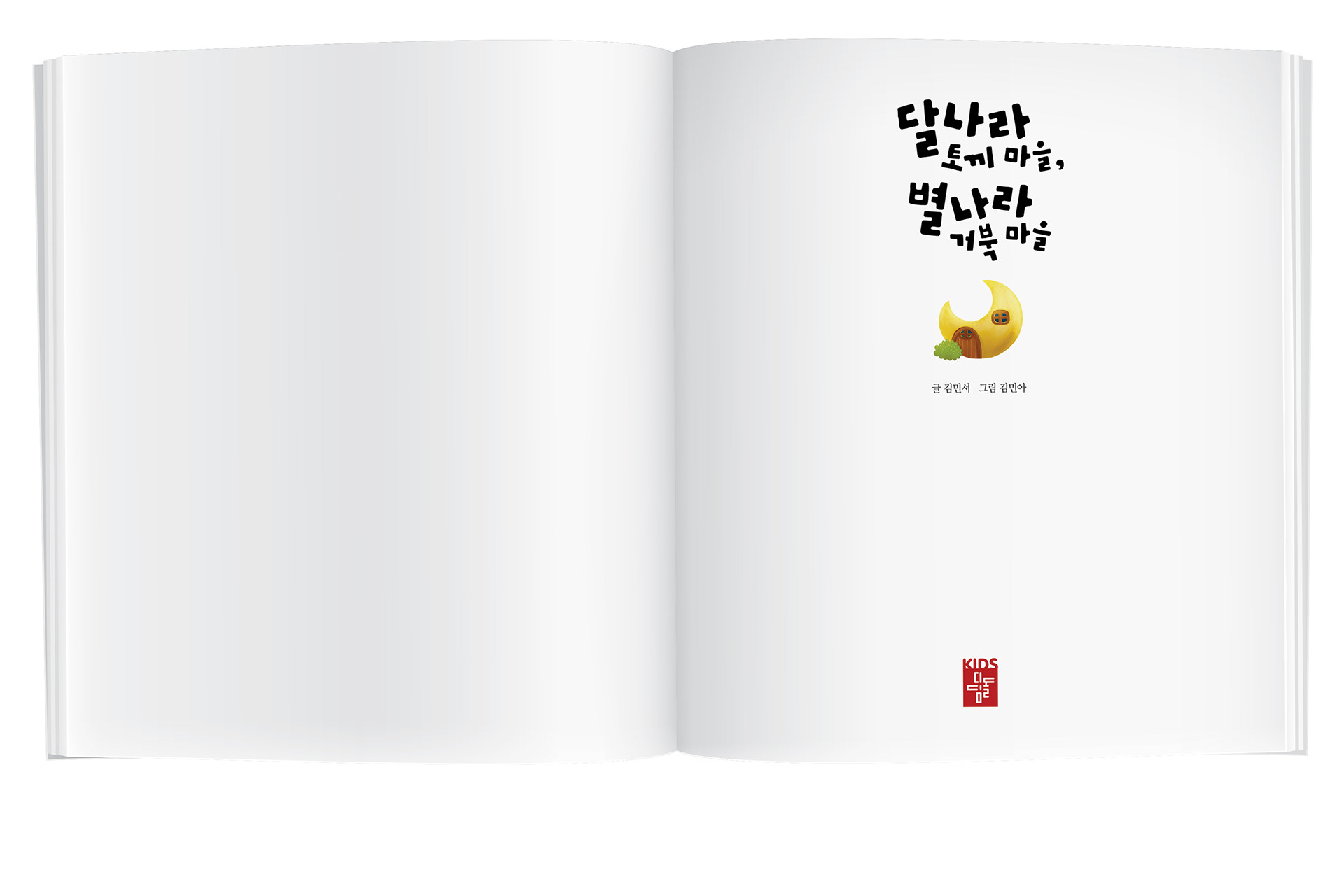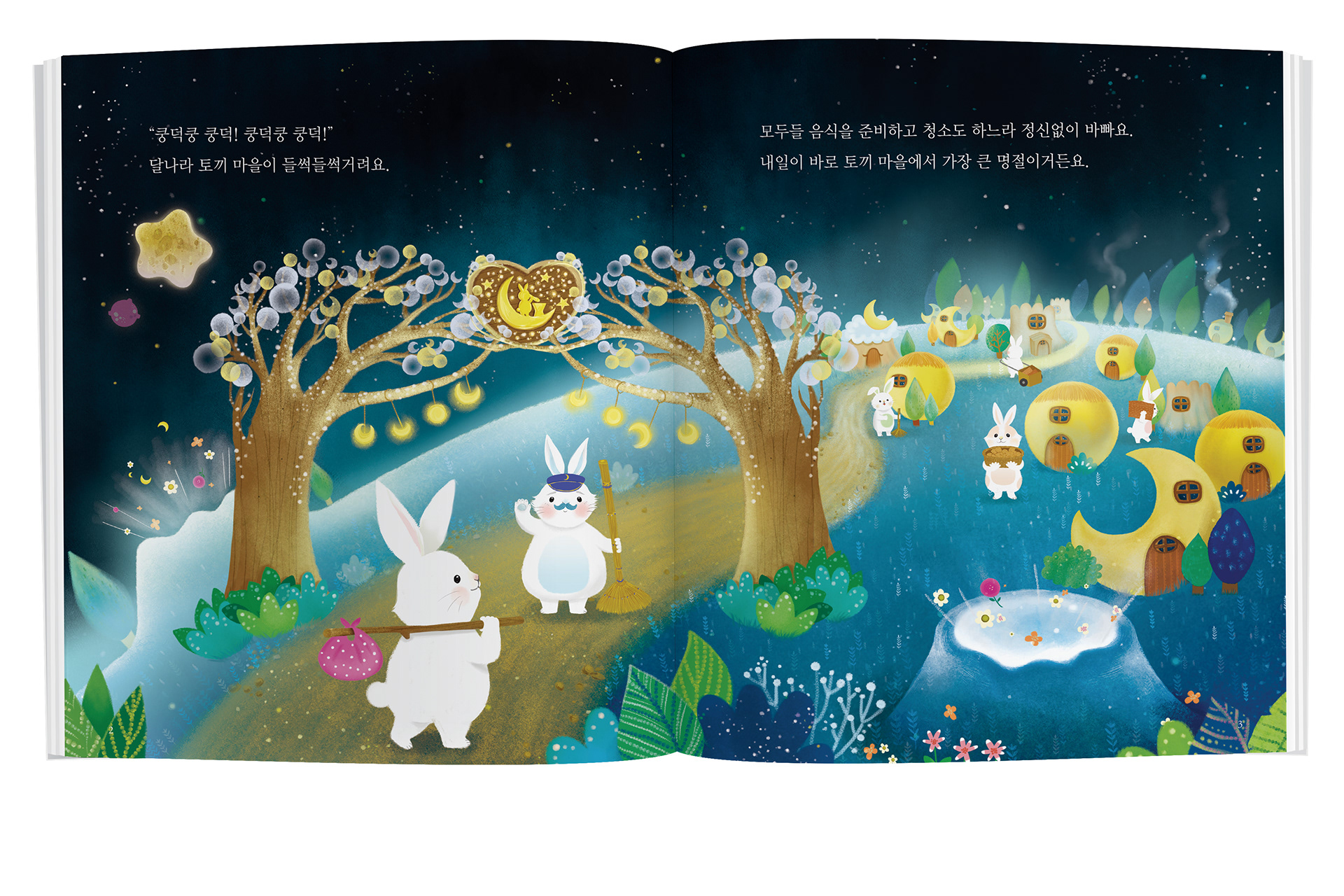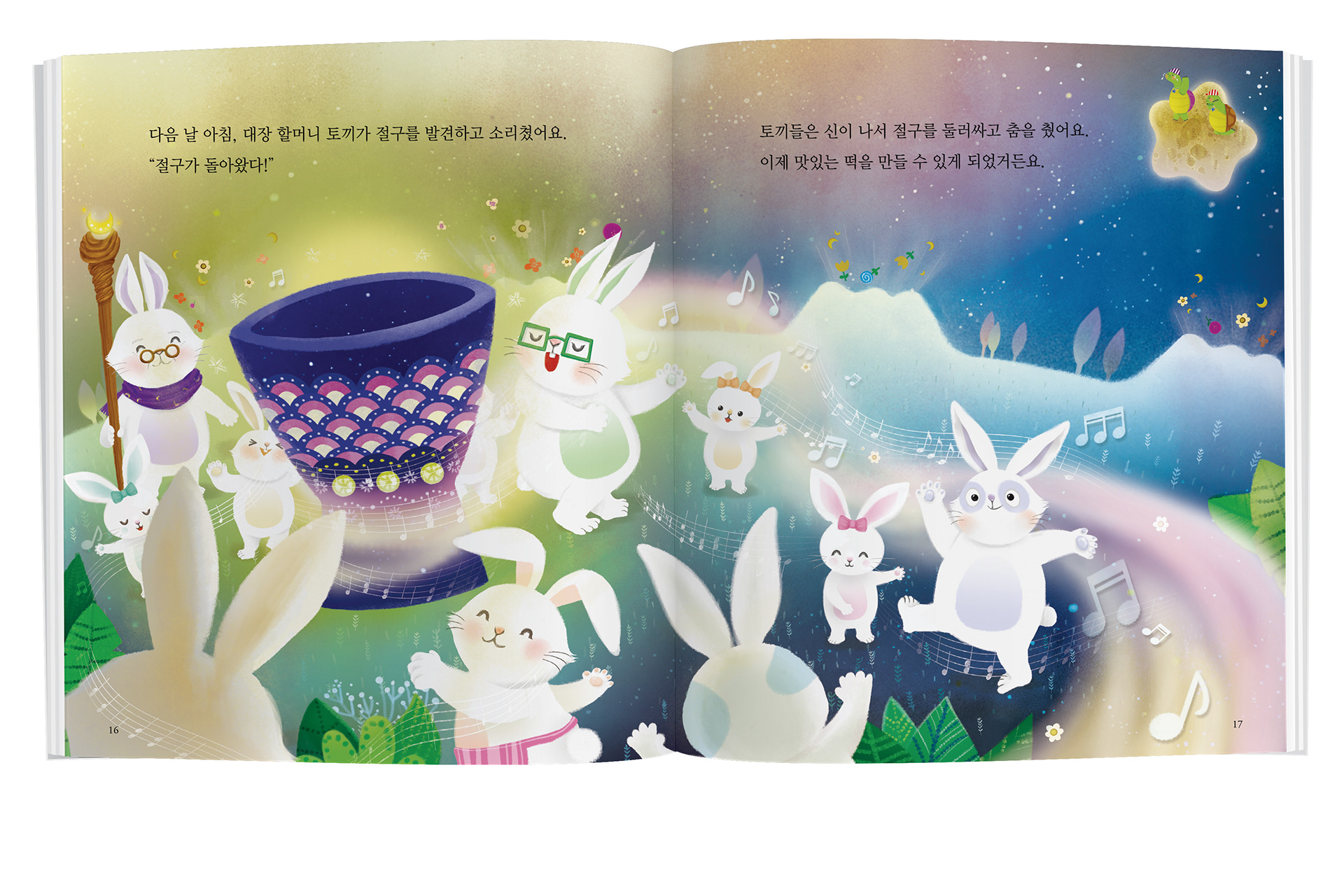 Tom&Tom 11-1 : Cover design / inner paper layout design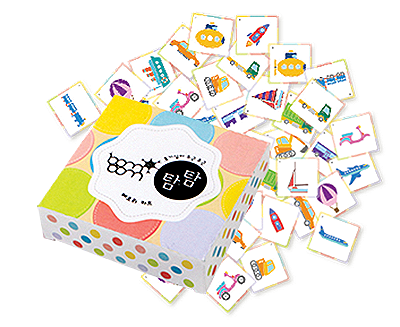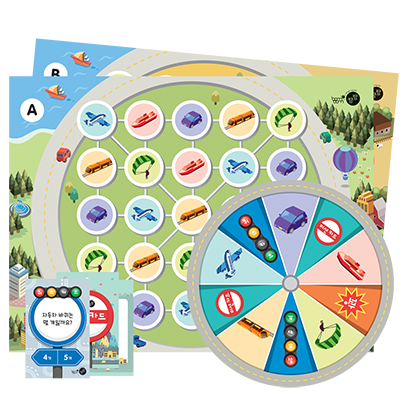 Tom&Tom 6-1(sub) / 6-2(main) / 6-3(sub) : Board games design