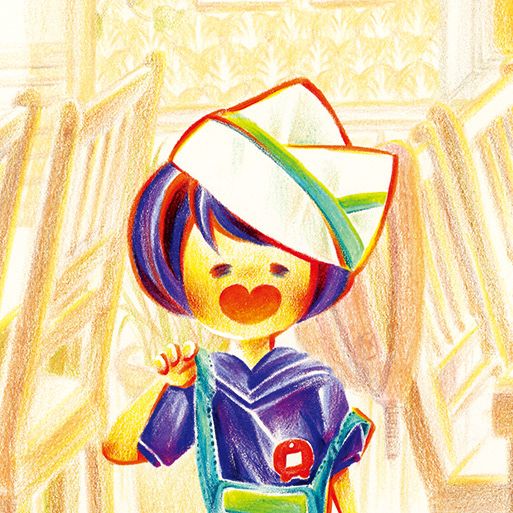 Based in SEOUL
Picture book Artist / Editorial designer / Graphic designer / Illustrator
kyeongmileee@gmail.com
Work experience

Didimdol Education Publishing
Editorial designer
I mainly designed book cover, inner paper and also marketing and homepage accordingly.
February 2012 - May 2017 Seoul, Korea, Republic of
Education
Sungshin University
Department of Industrial Design, major in Visual communication
Book editorial design, Illustration, Typography, Moving image design, UI, Etc. 
We have experienced a wide range of visual design.
March 2008 - February 2012 Seoul, Korea, Republic of
Technology
Adobe After Effects, Adobe Illustrator, Adobe Indesign, Adobe Photoshop, Brush, Brushpen, Colored Pencil, Oil Pastels, Pencil, Water Color